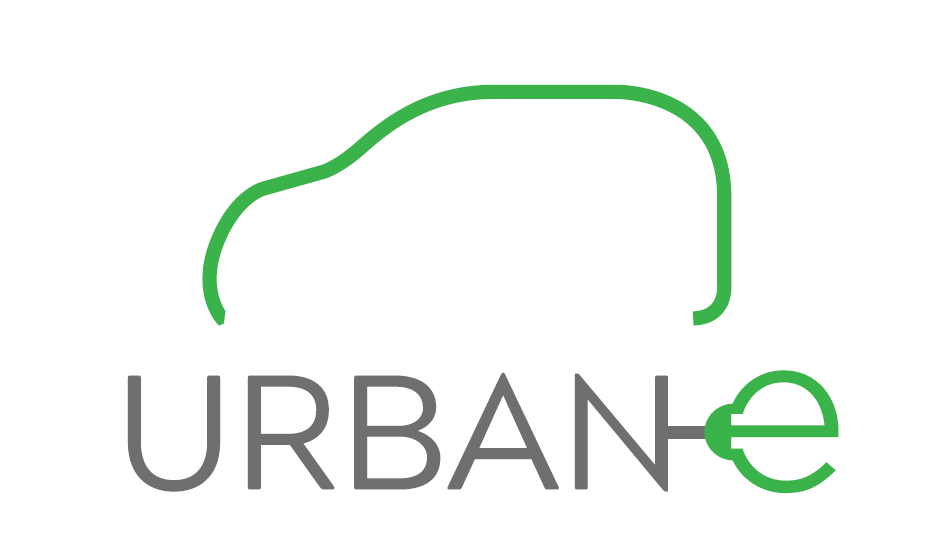 The Action brings together three municipalities (Ljubljana, Zagreb and Bratislava) with the companies most experienced in EV charging infrastructure in Cohesion countries (Petrol d.d. Ljubljana, Petrol d.o.o. Zagreb and Západoslovenská energetika, a.s.), a railway company (Slovenske železnice - Potniški promet), as well as innovative B2C and B2B transport service operators (Go4 and GoOpti), to form a new strategic partnership for green urban transport.
The main objective of the Action is to accelerate e-mobility, intermodal travelling and green transportation service in Urban Nodes of the Core Network, therefore significantly contributing to the European alternative fuels implementation strategy.
The Action, a study with pilot deployment, is implemented in the Core Urban Nodes of Bratislava, Zagreb and Ljubljana. The network of 167 charging points, of which 144 AC and 23 stations with multi-standard AC/DC fast chargers, will be fully integrated in municipal transportation strategies focusing on decarbonisation and the National Deployment Plans. It will have a focus on intermodality, connecting to other modes of transport. Innovative ICT platforms will enable consumer-friendly end-to-end travelling and effective, data driven urban network as well as support efficient parking management.
The Action will ensure interoperability and standardisation of urban and long-distance infrastructure and open access of this infrastructure to all electric vehicles in order to create one integrated network.
The Action is co-funded by the European Climate, Infrastructure and Environment Executive Agency (CINEA) under Connecting Europe Facility.
Implementation schedule: March 2017 to December 2022.
What will we be doing in Frankfurt?
We will hold a HUB Session to present the Urban Mobility Rollout Roadmap and Business Plan of the City of Ljubljana, City of Bratislava and City of Zagreb and initiate discussion on the future mass-market application of Urban EV Solutions (EV charging network, necessary grid adaptation, urban intermodality concepts, interoperability, roaming). We are eager to network with industry, business and policy representatives and exchange ideas for the further decarbonization of the transport in EU.