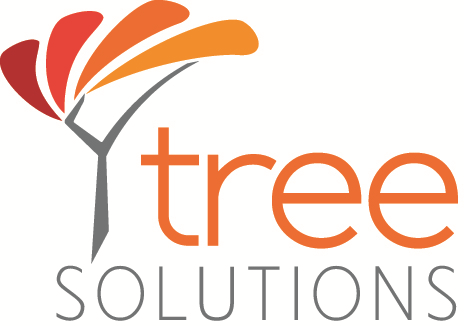 Tree Solutions is a company specialized in developing innovative solutions for optimizing HVAC Systems Management. The company is part of Polihub, the Innovation District and incubator of Politecnico di Milano. Tree Solutions acts as a link between the most up-to-date IT technlogies (AI, machine learning, cloud computing, IoT) and the traditional thermotecnical engineering. To digitaize buildings and HVAC to get highest energy efficiency, comfort and lowest emissions level.
What will we be doing in Frankfurt?
BRAIN by Tree Solutions, the system to add artificial intelligence to HVAC in medium and large size buildings. A quick solution that can be installed in one day. It adds intelligence and control to new and old HAVC systems keeping high level of comfort while decreasing energy consumption by 10-30%. Through its cloud platform it is also passible to pursue ESG policies, monitor air quality and collect all meters' data. Do not replace, just have a BRAIN!