TRANSLATE
Type of Organisation :

Other

Organisation Area of Focus :

Grid Infrastructures - Electricity
Energy Efficiency
Decarbonisation of Industry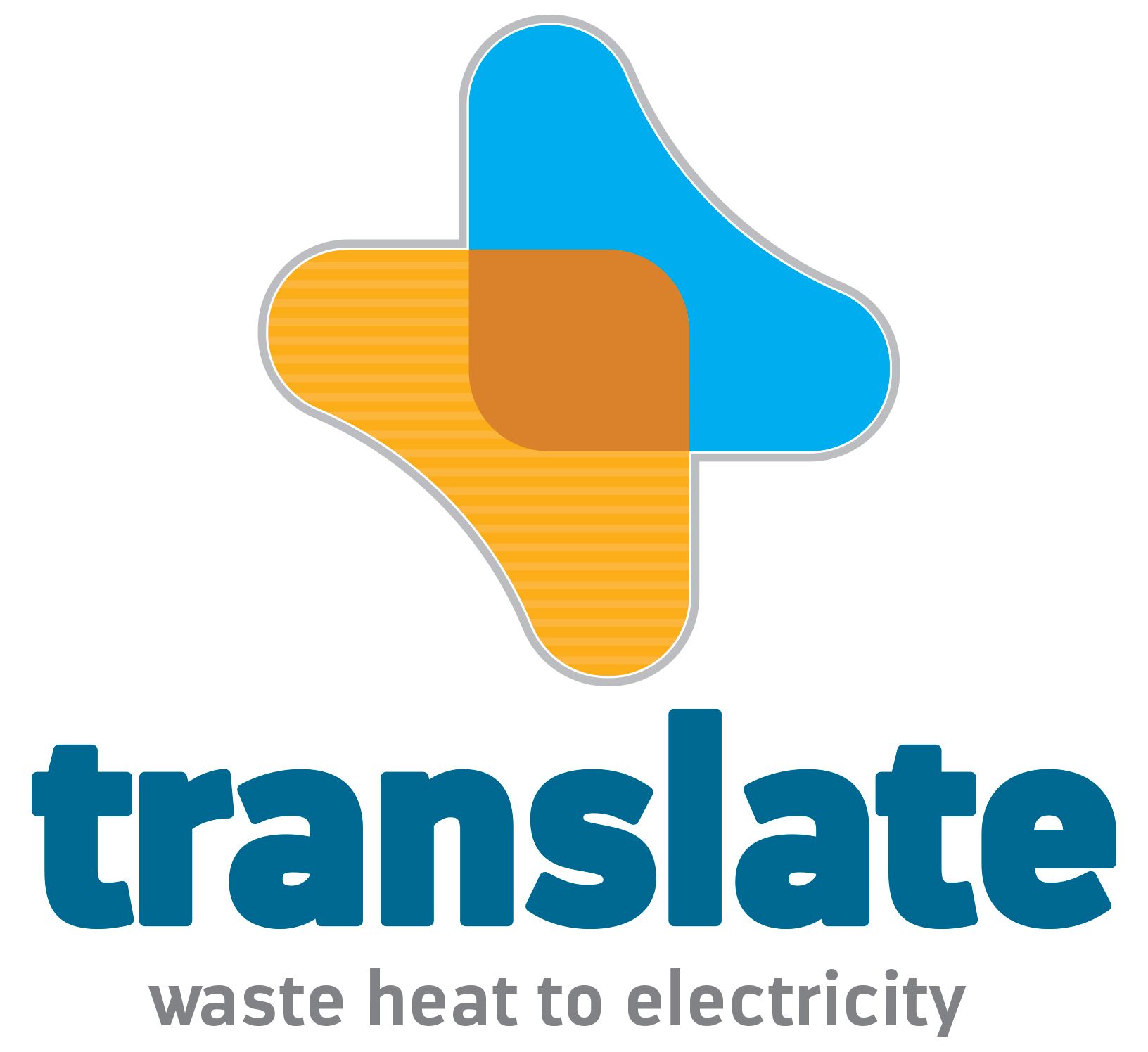 TRANSLATE is a Horizon 2020 FET-Open project that aims to develop a new nanofluidic platform technology to effectively convert waste heat to electricity. This technology has the potential to improve the energy efficiency of many devices and systems, and provide a radically new zero-emission power source.
TRANSLATE is a multidisciplinary collaboration between partners across Europe including University College Cork (Ireland), Technische Universität Darmstadt (Germany), University of Latvia (Latvia), Cidete Ingenieros Sociedad limitada (Tenerife, Spain) and UCC Academy (Ireland).
This project has received funding from the European Union's Horizon 2020 research and innovation programme under grant agreement No 964251.
For more information visit: www.translate-energy.eu.
Pitch Video