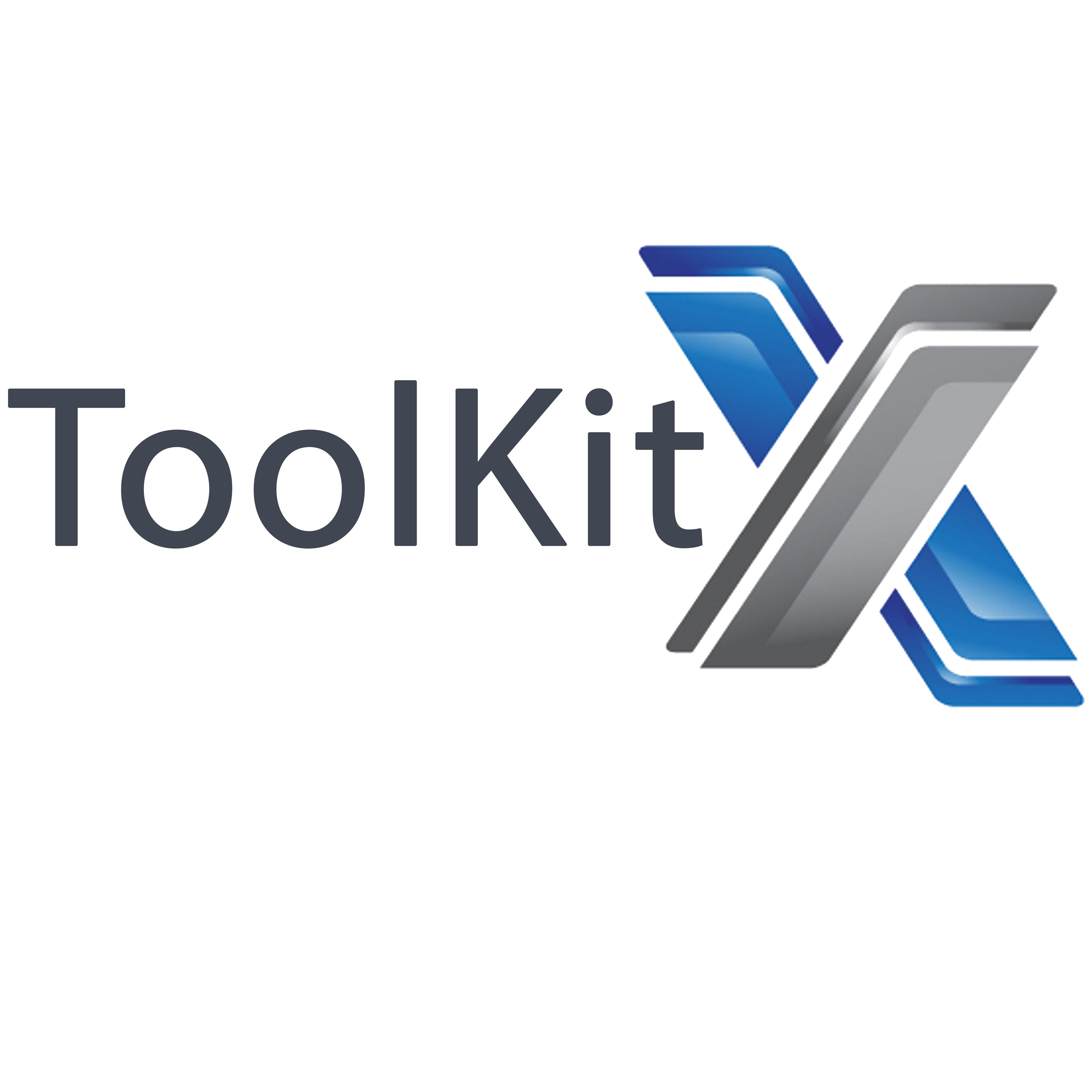 Manage your projects with our Workforce Management Tools. Plan. Manage. Access. Track. All your projects Anytime Anywhere! Welcome to the new digital age and rethink modern work efficiently. ToolKitX (speak ToolKit Ten) is offering cloud-based software solutions in the area of Field Service Management (FSM) with a focus on Energy, Oil and Gas, Facility Management, Infrastructure, Telecom as well as Industrial Service. Decades of operational experience by the founders have resulted in a software package which has proven extremely valuable in many international projects. ToolKitX is addressing Health, Safety and Environment Managers (HSE), Quality Manager, Package- and Project Managers, who need to manage their workforce, contractors and projects in a flexible, efficient and audible way. The modular solution is scalable from SME's up to internationally operating large companies. Create a virtual team using a state-of-the-art cloud solution and a mobile app connecting your workforce and project management in real-time. As a ToolKitX client you will benefit from : Time savings ' get data entered straight from the eld and take immediate actions, decisions, approval changes, communications, messaging and reporting. Create daily progress reports in minutes rather' than hours Cost savings ' keep your timelines and stay in budget. Avoid penalties from delays or quality issuesclaims or legal costs from any violation of regulations Quality improvement ' detect any quality gaps early and take immediate action Audit readiness ' have all activities safely logged and unchangeably recorded for audits and reviews Data security ' benet from a fully GDPR compliant platform hosted in Germany with one of the strongest data protection laws in the world Dashboard overviews ' view topline information for each functional area with the ability to drill down further Key Features Online collaboration for all operational parties and stakeholders such as owners and landlords, contractors and subcontractors, workers, clients and partners. Full control and oversight for your project management team. ToolKitX is a modular solution which can complement existing IT infrastructures or work standalone, covering all elements of construction management. Industries Construction Make all processes of your civil work projects digital. From framework control to quality checks, all data becomes accessible in real time to help your team gain a boost in productivity. Infrastructure Plan and monitor the progress of infrastructure projects. Permit to WOrk management" with "HSE Management Framework. Reduce administrative works and focus on your project and critical tasks. Energy Comply with safety regulations by conducting regular audits and safety trainings. Manage work related certicates online with our integrated eLearning and certicate management. Monitor assets and plants and perfom work applying Permit to Work and Log Out Tag Out (LOTO). Offshore Get around oshore challenges including marine coordination, GPS tracking and logistic managements for oil and gas, oshore wind, ports and marine operations Telecom Manage your assets within your territory. Plan, schedule and keep control of construction and maintenance works. Keep track of the construction progress and immediately react to any problems. Our Tools Checklist App Asset Management Document Management Online Certication Program Health Safety & Environment (HSE) Log Book Meeting Room GPS Tracking Project Management Permit To Work ( PTW ) Quality Management Time & Expenses ToDo Communication Management Employee Scheduling Work Order Management Availability Forecasting People, Vessel & Asset Tracking LOTO Logistic Planning
What will we be doing in Frankfurt?
ToolKitX will present its full suite of Workforce Management solutions and share case studies how customers improved efficiency and compliance.