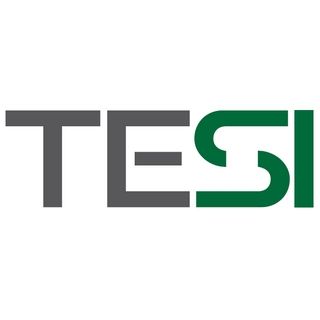 TESI leads sector of industrial ignition, proposing to customers the widest range of solutions available in this market.
Solutions designed and manufactured by TESI, assure reliable ignition in most severe condition granting huge savings of money to our customers.
TESI igniters portfolio, list 5 standard High Energy power packs able to provide always the most appropriate ignition solution for our customers. High Energy electrodes are available in 3 different outer diameters in order to allow our customer to find more easy the integration of TESI igniter even in small burners or very special applications without the real need to make changes on the burner's original design. TESI spark plug range provides necessary tools for all kind of needs coming by the combustion process.
Temperature, corrosion, pressure, duration. TESI main focus is to provide special execution igniters, proposing to our customers tailor made solutions, designed in order to achieve goals of efficiency, reliability and safety.
TESI partner you with flexible solutions for complex applications.
We design and manufacture best in class ignition systems for gas, oil, coal and multi-fuel burners, supplying major petrochemical, chemical and energy players at a worldwide level with state of the ar ...