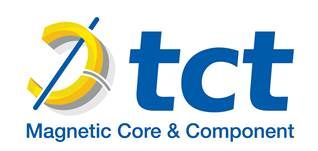 TCT is one of the unique company in Europe that can design and manufacture complete magnetic solutions from Core to Component with technical and service differentiation.
Today, either OEM or direct customers use TCT's products all over the world for measurement, protection, power conversion and embedded solutions.
During ENLIT exhibition we will present our last patents based on energy harvesting solutions and easy to operate current sensor :
Simpler and cheaper than a complete system for measuring and monitoring electrical consumption, these wireless and battery-free current sensors will allow you to find energy-saving sources in your facilities
What will we be doing in Frankfurt?
Energy harvesting Autonomous Wireless current sensor Autonomous power supply Split core CT and core balance transformer