Taixing LongYi Terminals Co., Ltd.
Stand: 7.3.G52
Type of Organisation :

Other

Organisation Area of Focus :

Grid Infrastructures - Electricity
Energy Efficiency
Other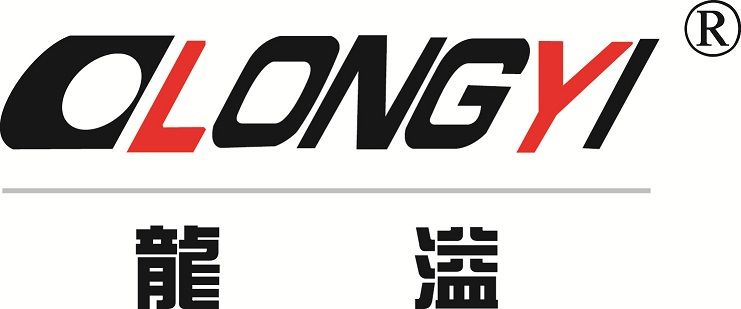 Welcome to LONGY Terminals:
Taixing Longyi Terminals Co.,LTD.,which locates at Taixing city, Jiangsu Province, and was founded in 1991. The company is a professional manufacturer that coalizes design, development and production of cold pressed terminals(also called terminals or connectors). The company specializes in producing and selling regular SC copper lugs, T copper lugs, German standard DIN copper lugs, National standard DT copper lugs,pre-insulated terminals, PVC & Nylon insulated terminals,LT cord-end terminals, and many other types, with more than ten thousands of kinds. We can also design and produce according to the special requests of customers; the annual production capacity has several billions, and the weight is more than 2000 tons, Meanwhile, the company also produces and sells all kinds of national standard, non-standard copper pipes, copper sheets, copper plates, copper bars and other special copper products.