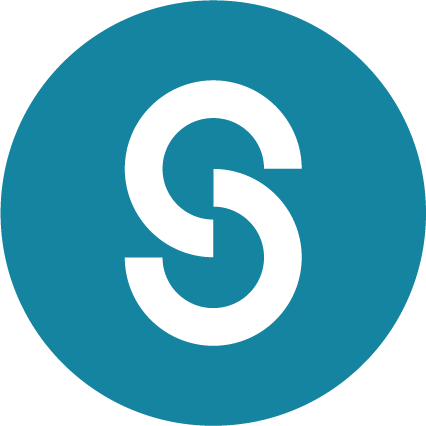 Sympower is accelerating the global transition towards 'net-zero' by helping to build smarter, cleaner renewable energy systems. Using our proprietary software platform, we help balance the supply and demand of electricity across international energy networks.

We help businesses, grid operators, asset owners and other energy stakeholders around the world reduce their carbon emissions, integrate more distributed renewable energy resources, and generate new revenue streams by participating in demand-side response services.

Founded in 2015, Sympower has over 100 employees active in twelve countries. With almost 1GW of flexible distributed energy resources under management across a portfolio of nearly 200 industrial and commercial customers, we are rapidly expanding our operations across Europe, contributing to more stable energy grids. Our customers operate in a wide range of energy-intensive industries, including paper and pulp, greenhouse, data centres and wood mills, allowing us to unlock the flexibility of electrical assets and processes.

In 2022, Sympower achieved B Corp Certification, which shows the company is meeting high standards of verified performance, accountability, and transparency across 5 impact areas: governance, workers, community, environment, and customers.
What will we be doing in Frankfurt?
Now active in 12 countries with over 100 team members, Sympower is rapidly expanding throughout Europe. We see our presence at Enlit as a unique opportunity to network, discuss future partnership opportunities. We are excited to meet you!
Read the latest Press Releases from our Exhibitors & Partners.
Your search returned no results