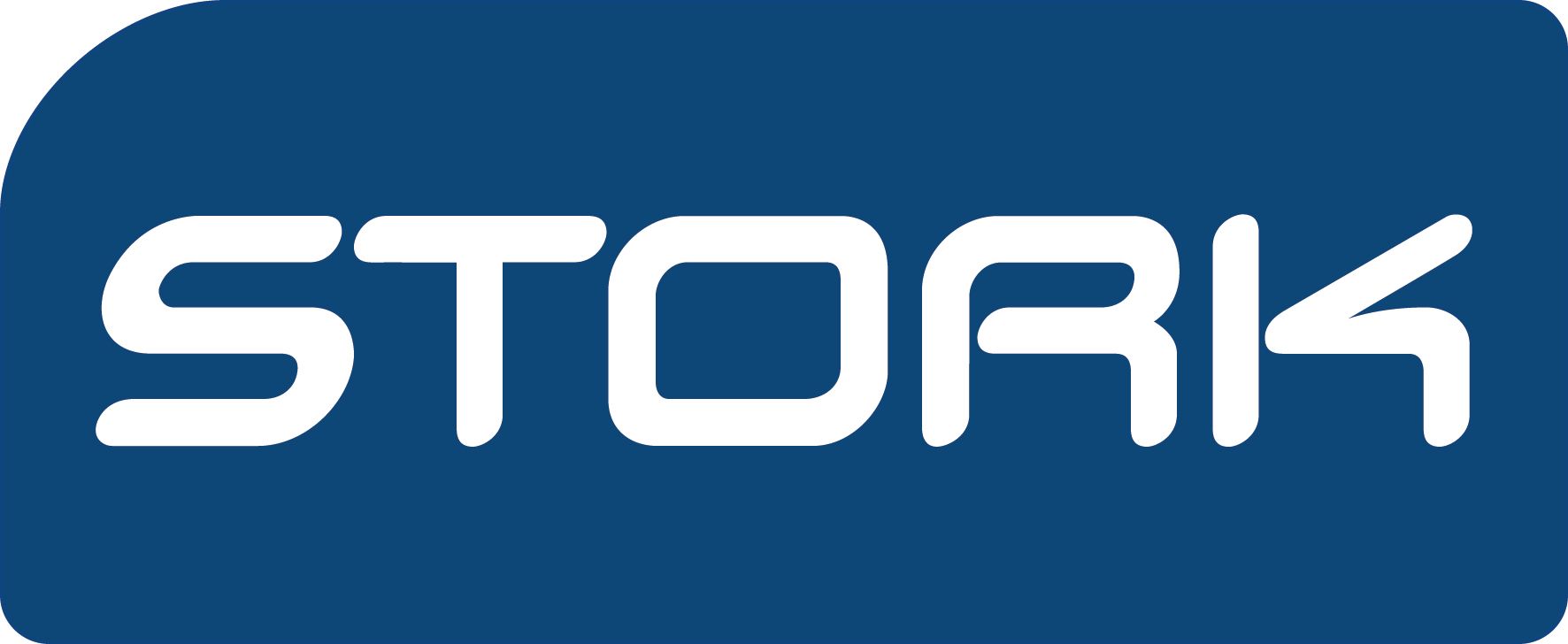 Steam systems are often the back-bone of an industrial facility to provide power or heat. Smooth operation, high availability and reliability of the central boiler systems are essential. Preferably, this is provided at the lowest possible total cost of ownership (TCoO).
Due to changing facility requirements, an asset owner might be looking for modifications to efficiently cater to the new situation.
Stork Thermeq can assist you in upgrading your existing asset or supply you a new steam boiler system.
What will we be doing in Frankfurt?
We will show a working model of our patented spray-type deaerator.