STICK-N-SENSE France
Stand: 7.2.A114
Type of Organisation :

Technology Supplier (Hardware)

Organisation Area of Focus :

Energy Efficiency
Other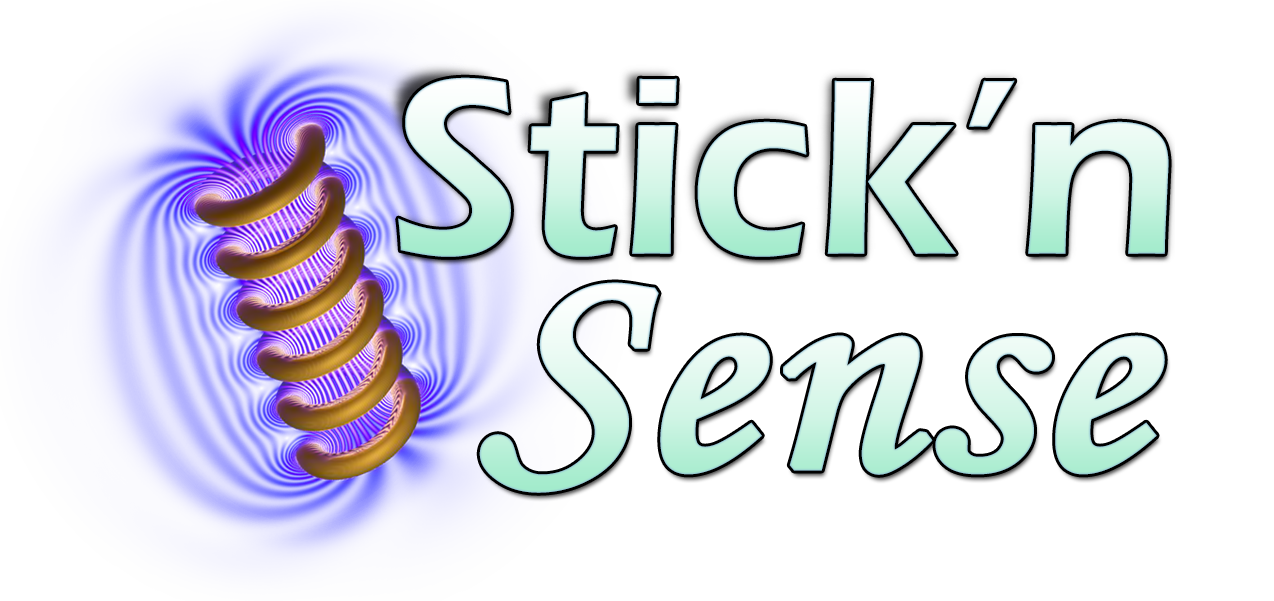 Stick'n Sense is a French company designing and developing a unique non-intrusive micro-sensors technology that are placed on individual MCBs (Modular Circuit Breakers) within an electrical panelboard. These micro-sensors allow the real-time measurement of the energy flowing through each instrumented MCB as well as their temperature and can be installed on any brand and type.
On top of this technology, Stick-n-Sense is currently developing PanelWatch®, a full real-time remote monitoring solution for electrical panelboards.
Stick-n-Sense innovations are protected by French and international patents.
What will we be doing / showcasing at the event: Our technology, products, demos...
PanelWatch® helps Energy Managers making pragmatic and efficient decisions to save energy by: - A precise knowledge of the energy consumption breakdown - Monitoring of the values and deviation of indi ...