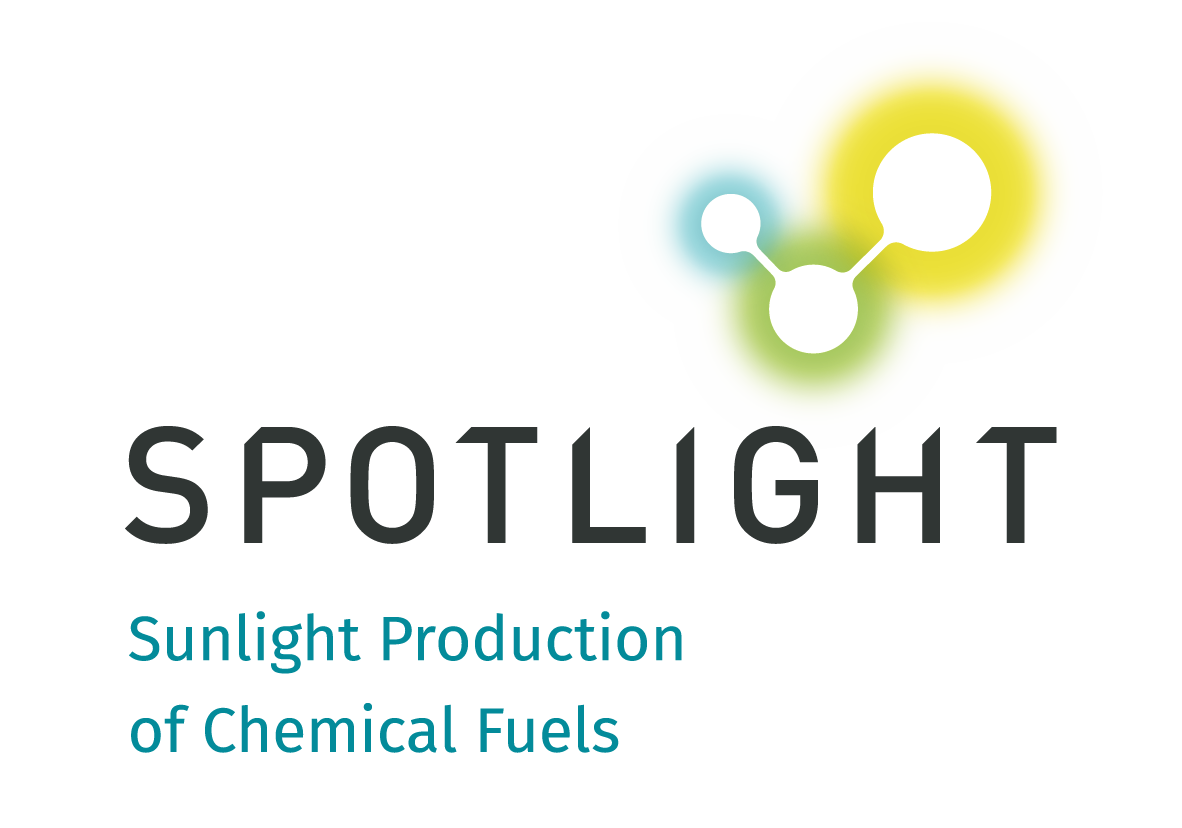 The sun is a valuable source of energy. It can be used to produce electricity but it can also be stored into complex chemical molecules: the solar energy allows converting feedstocks such as carbon dioxide (CO2) and water into clean alternative fuels. In this context, the key objective of SPOTLIGHT is to develop and validate a photonic device and chemical process concept for the sunlight-powered conversion of the unwanted greenhouse gas CO2 and green H2 to the chemical fuel CH4, and to CO as starting material for production of the chemical fuel CH3OH. This will enable EU companies in the photonics and chemical industry to take the lead in creating a multi-billion industry involved in sunlight-powered chemical processes, and enables the EU to reduce its dependence on non-EU countries and regions for its energy supply.
What will we be doing in Frankfurt?
Spotlight will be presented via an explicative roll-up banner and through the distribution of project brochures. A representative from the consortium will present the project and will be available to answer to questions.
Read the latest Press Releases from our Exhibitors & Partners.
Your search returned no results