SMILICS TECHNOLOGIES
Stand: 7.2.B120-4
Type of Organisation :

Technology Supplier (Hardware)

Organisation Area of Focus :

Grid Infrastructures - Electricity
Digitalisation
Energy Efficiency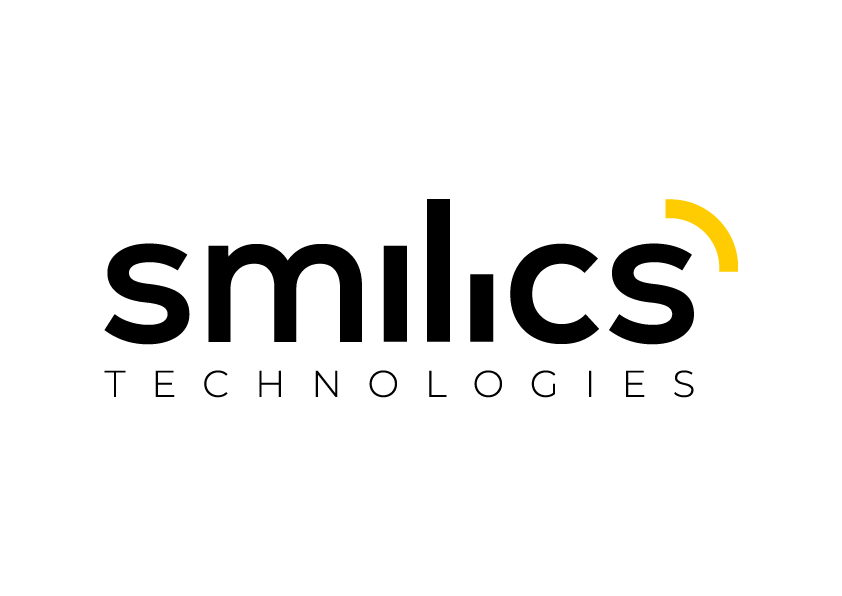 Smilics Technologies is a company which designs and manufacture integrated hardware and software solutions for the monitoring and management of electricity consumption in any type of installation, from domestic environments to large industry.
Both R&D and factory are located in the metropolitan area of the city of Barcelona.
Under the Wibeee brand, Smilics Technologies markets patented solutions all over the world, serving both individual customers and large international corporations.
Now, it divides their solutions into four main product families:
Sensors, split-core transformers and flexible current sensors.
Wibeee for domestic and industrial energy measurement and control.
2Grid for the complete monitoring, control and management of medium and low voltage secondary substations.
Mirubeee, an intelligent solar surplus manager that helps self-consumers to make the most of their photovoltaic installation.