SMILICS
Stand: 12.1.D140,12.1.D130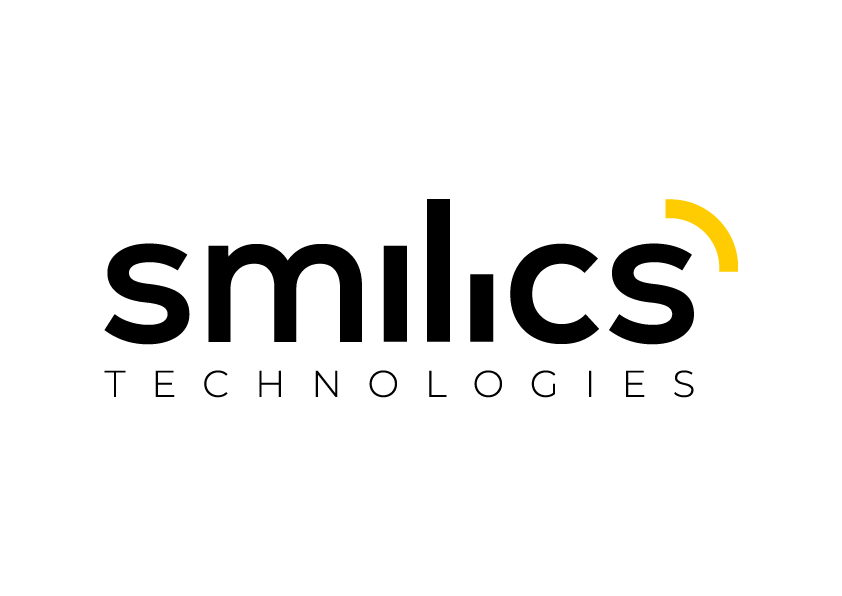 We design and manufacture integrated hardware and software solutions for the monitoring and management of electrical consumption in any type of installation, from domestic environments to large industry.
We have an extensive experience as manufacturers of measurement equipment and as software developers, providing a smooth and pleasant user experience, since our mission is to "make it easy".
Under the Wibeee brand, we commercialize our patented solutions worldwide, serving both individual customers and large international corporations.