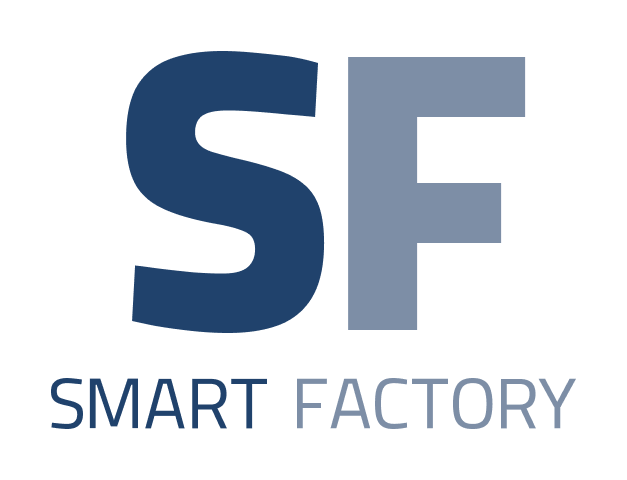 Smart Factory is a manufacturer and supplier of meters-kits for smart metering. We have our own complex solutions: electricity, water and gas meters. We are also ready to produce separate modules for existing devices from different manufacturers.
Our solution has a 'Sigfox Ready' certificate, and we also support other technologies such as NB-IoT, LoRa and have our own proprietary solution.
We use automated lines that are equipped with high-performance robots of the latest generation. We carefully select components at each stage of production and ensure 100% control of our products.
What will we be doing in Frankfurt?
Smart Meters (Electricity, Water, Gas)