Smart Energy International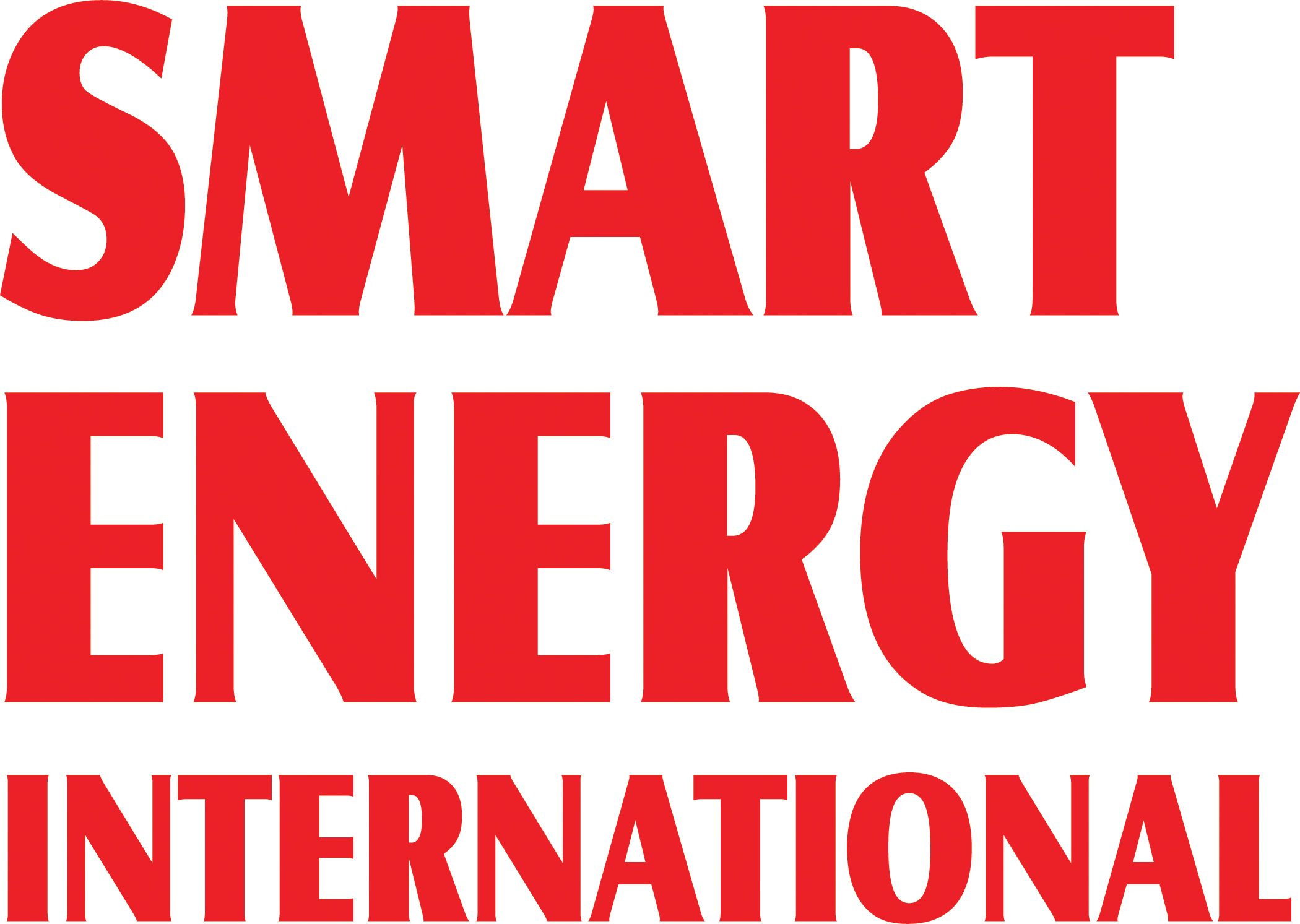 Smart Energy International is the leading authority on the T&D, smart grid and smart energy sectors, providing up-to-the-minute global news, incisive comment and professional resources. Since 1996, Smart Energy International has been delivering high-quality content that resonates with utilities and equipment makers around the world.
Smart Energy International is an official media brand of Enlit Europe, and the sister publication of Power Engineering International. Together they offer a wide range of marketing opportunities available to companies that are aiming build brand awareness, drive traffic, and generate leads thanks to their broad reach and networks across the energy sector.