Sieyuan Electric Co., Ltd.
Stand: 7.2.F160
Type of Organisation :

Other

Organisation Area of Focus :

Grid Infrastructures - Electricity
Storage
Energy Efficiency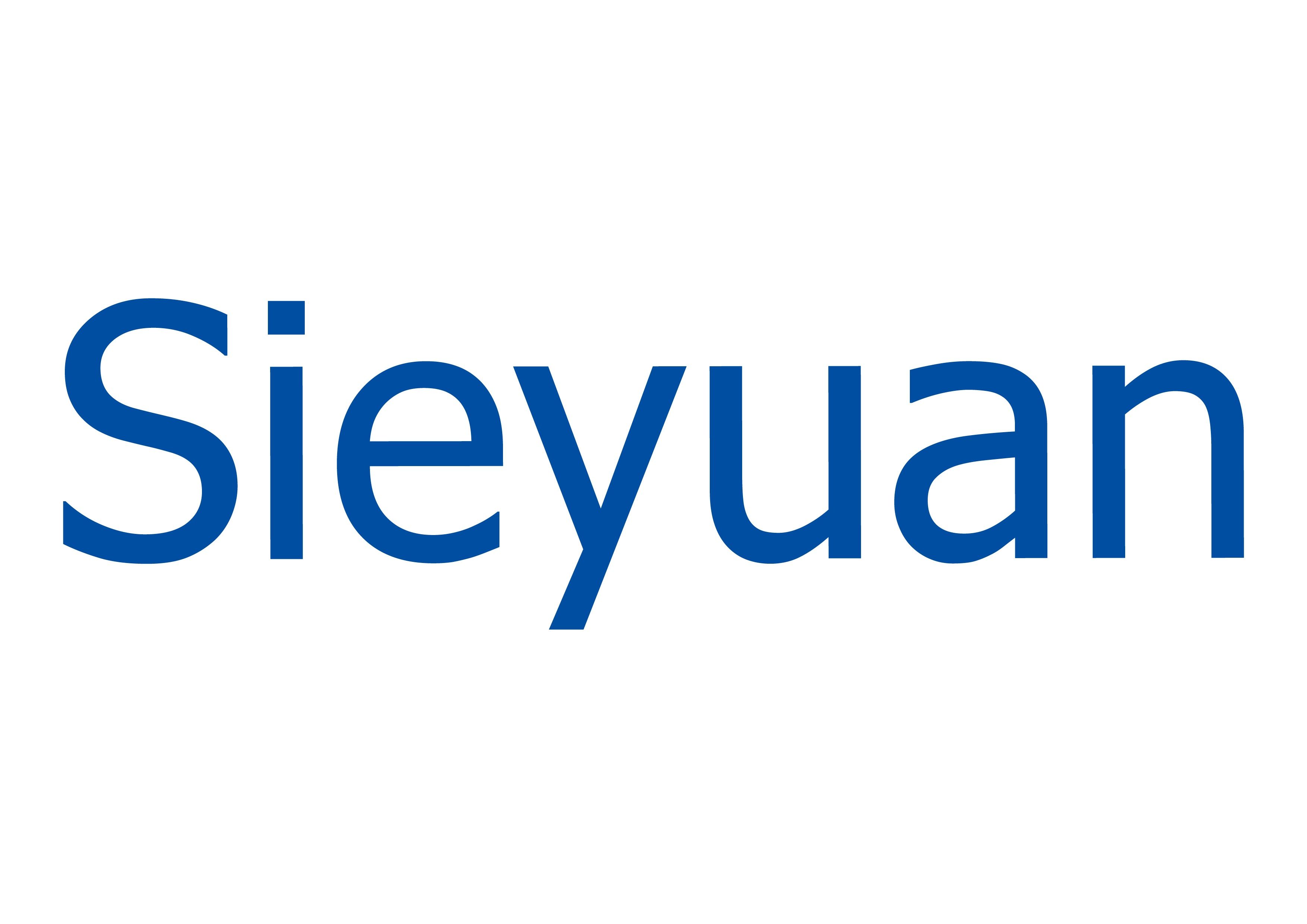 Sieyuan Electric Co., Ltd. is a manufacturer of electrical equipment with 50 years of manufacturing experience,specialized in R&D of electric power technology, equipment manufacturing and engineering services. Since it's listing on the Shenzhen Stock Exchange in 2004 (stock code 002028), the company is developing steadily by 25.8% compound growth rate every year, and added new contract orders of 10.37 billion RMB in 2021. Sieyuan has been honored these titles of National Key Torch Plan High-tech Enterprise, China Energy Equipment Top Ten Private Company, Innovative Company in Shanghai etc.
Sieyuan continues to expand the industrial chain, at present, the group has more than a dozen manufacturing entities, distributing in Shanghai, Rugao, Changzhou, Nanjing, etc. The product is covered in the field of ultra high voltage、 high voltage switchgear, transformer, relay protection and automation system, reactive power compensation device, measuring and monitoring device, power electronics equipment and vehicle electronics. Sieyuan Electric is a smart manufacturing company attaching great importance to independent innovation, research and development, having a modern scientific management concept and continuing to build automated production lines.
We serve a variety of industries including power, new energy, metallurgy, rail transit, petrochemical, coal, port, and data center; provide self-developed 500 kV direct current circuit breaker for the world's first 500 kV direct current flexible power grid project Zhangbei Station; provide guaranteed products and technologies for Major projects at home and abroad: Qinshan Nuclear Power Plant, Yunguang 800 kV UHV direct current transmission project, south of Jindong-Nanyang-Jingmen 1000 kV UHV expansion project, Dushanzi 10 million tons of oil refining project in Xinjiang of China National Petroleum Corporation, Railway Nanning Hub Station, Shanghai Maglev, Beijing Olympics, Brazil World Cup, West Africa Four Countries Networking Project.
In the tide of global energy transformation and power Internet construction, Sieyuan accelerates the pace of globalization, the supplier qualification is recognized by European power system, British National Grid, Dutch National Grid, Russian National Grid, Italian National Grid, National Grid of Mexico, Indian National Grid etc. Among more than 5,000 employees, there are some engineers from Switzerland, Canada, Russia, Ukraine, Brazil, Mexico, Pakistan and other countries working in more than 80 countries and regions、responding to customer needs and providing customers with localization services including solution design, manufacturing, installation and commissioning, operation and maintenance, and EPC etc.
Sieyuan pays great attention to the development and cultivation of talents, provides a diversity of development channels, safe and healthy working environment for the wokers. We pursue the common interests of our customers, suppliers, communities and other stakeholders, the harmony and sustainable development of economy, environment and society. Sieyuan repays society with love, establishing scholarships at many universities, donating to children in poor areas to let them go to school, participating in voluntary blood donation and community charity activities. Through local and overseas branches, we make positive contributions to the welfare, education, charity and disaster relief of local communities.
"Smarter Power, Better Life" is the common pursuit of everyone in Sieyuan.
What will we be doing / showcasing at the event: As an international first-class manufacturer, Sieyuan will showcase the first-class quality equipment and services, including but not limited to ECOGAS Products, energy storage system, solar inverter products and one GIS Substation.
Pitch Video