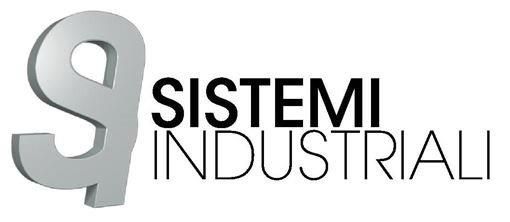 Sistemi Industriali is a private owned leading Italian company which supplies a wide range of Products & Services to the Energy, Oil & Gas, Power Generation and Petrochemical markets worldwide. The core business is represented by the Engineering, Procurement, Production and Testing of Soundproofing and auxiliary systems for Gas and Steam Turbines, Compressors, Pumps and Generators .
What will we be doing in Frankfurt?
ENLIT 2022 will be the opportunity to present the new business unit to our customers. The range of auxiliary components for Gas turbine package is now completed with the fire extinguishing systems. Both Water Mist for offshore applications or, with any type of gas system by using all extinguishing agents listed in NFPA code.