CLOU GLOBAL TECHNOLOGY
Stand: 7.2.L94
Type of Organisation :

Technology Supplier (Hardware)

Organisation Area of Focus :

Grid Infrastructures - Electricity
Storage
Energy Efficiency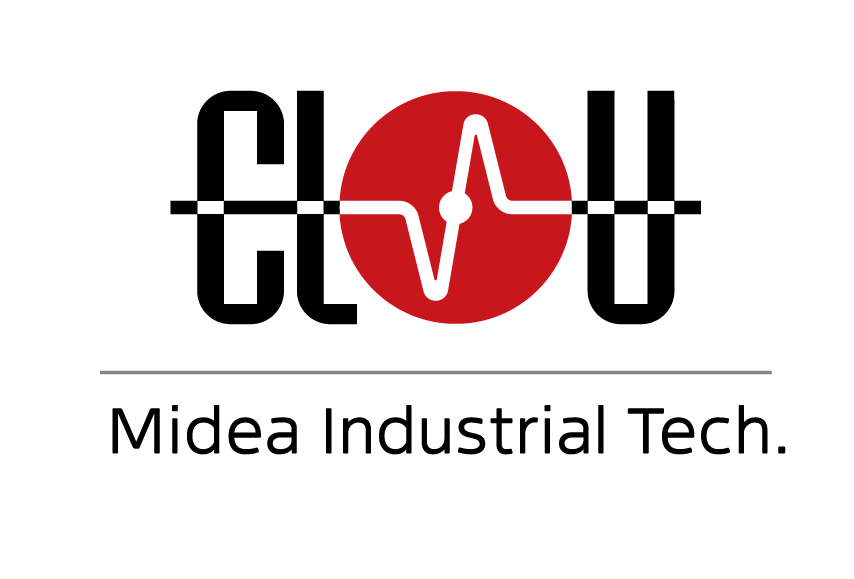 Shenzhen CLOU Electronics Co., Ltd is a global high-tech enterprise that offers cutting-edge equipment and solutions for smart grid and renewable energy applications. Our company has been listed on the Shenzhen Stock Exchange since 2007 (stock code:002121), showcasing our commitment to excellence and innovation in the industry.
Our expert team of researchers and developers is highly motivated to offer customized solutions using independently developed software and hardware, ensuring that our products meet the highest standards. All our products go through strict quality control procedures that comply with ISO 9001, ISO 45001, and ISO 14001 certificates, guaranteeing excellence in every aspect.
At CLOU, we pride ourselves on innovation, with over 230 invention patents and 130 software copyrights. Our team has participated in over 140 standard formulation groups, making us a leader in the industry.
With R&D centers and industrial parks located in Shenzhen (Guangdong Province), Kunshan (Jiangsu Province), Yichun (Jiangxi Province), and other cities in China, we have a team of more than 3,000 elites specializing in technology, marketing, and management.
Our global reach extends to more than 80 countries, where we have successfully delivered smart grid products. Trust CLOU to provide you with top-of-the-line equipment and solutions for your renewable energy needs.