Shenzhen Chuangyin Co.,Ltd.
Stand: 7.2.G54
Type of Organisation :

Other

Organisation Area of Focus :

Other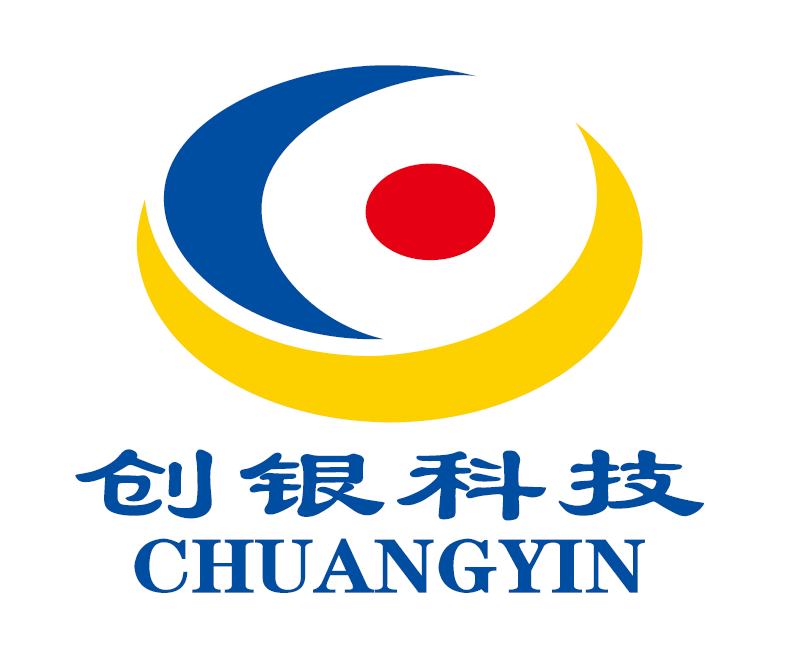 Shenzhen Chuangyin Co., Ltd. is a leading exporter and manufacturer for current transformer, voltage transformer, metering unit, split core CT, clamp on CT, rogowski coil, cable separable connector, termination and joint kits, insulated bushing and switchgear connecting system upto 66kV. DC immune current sensor, magnetic latching relay for smart meter. He cooperates with many electrical utility and government institutes, as well as many top brands, in more than 60 countries globally.