Sichuan Chuangshiding Electronics Co., Ltd.
Stand: 7.2.J65
Type of Organisation :

Other

Organisation Area of Focus :

Other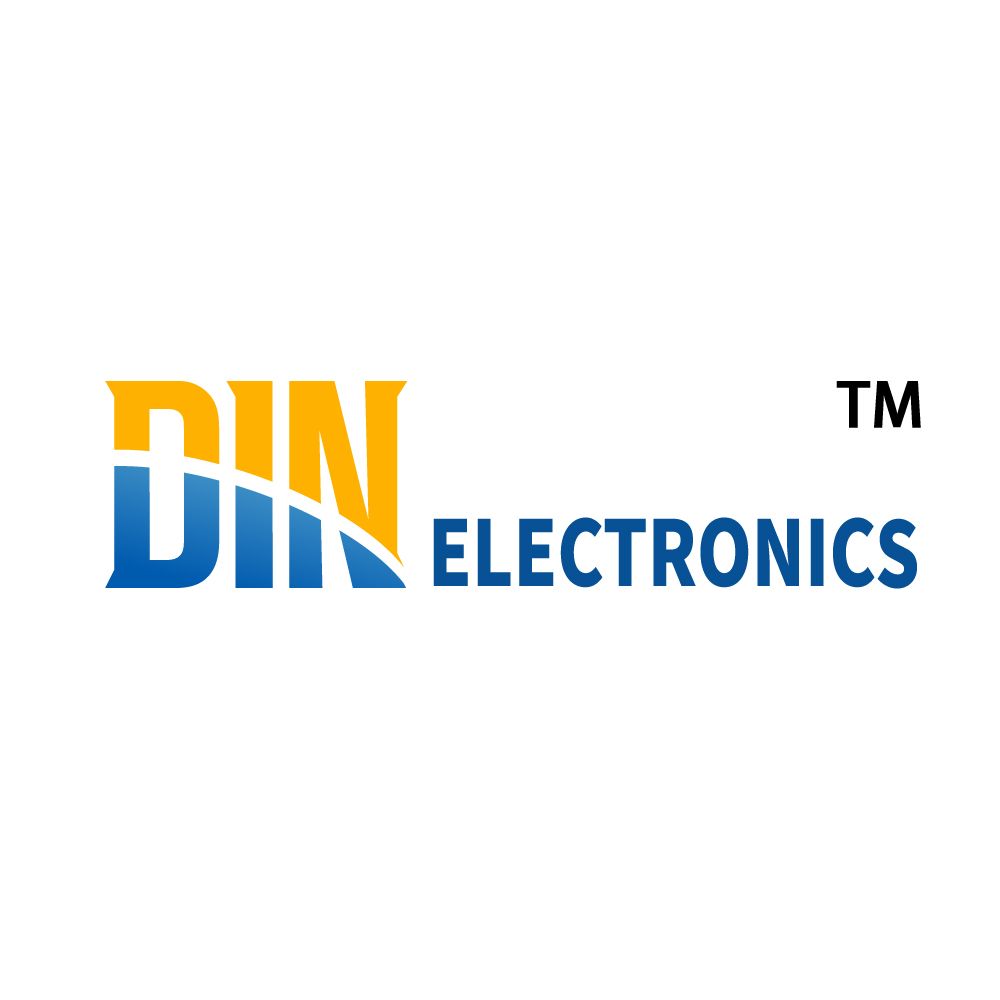 Founded in June 2001, a National high-tech production-oriented enterprise. Din has advanced production and testing equipment, with independent product reliability laboratory, on the basis of IEC, GB and other relevant standards to do related regular life test, our R&D team conducts tireless research and experiment on new materials and new technology. Strive to be in sync with international advanced level technically, and can interact well with customers to quickly design and produce cost-effective products. Main products include X2 safety capacitor, energy storage capacitor, IGBT absorption capacitor, high voltage resonance, coupling capacitor, and ac filter capacitor. High-quality products widely used in the electric power grid, smart metering industry, wireless charging, wind power inverter, photovoltaic inverter industry, new energy auto industry, charging pile industry, induction heating equipment, intelligent household industry, etc.