Seita Energy Flexibility B.V.
Stand: 7.3.F60-07
Type of Organisation :

Software Provider

Organisation Area of Focus :

Digitalisation
Storage
Energy Efficiency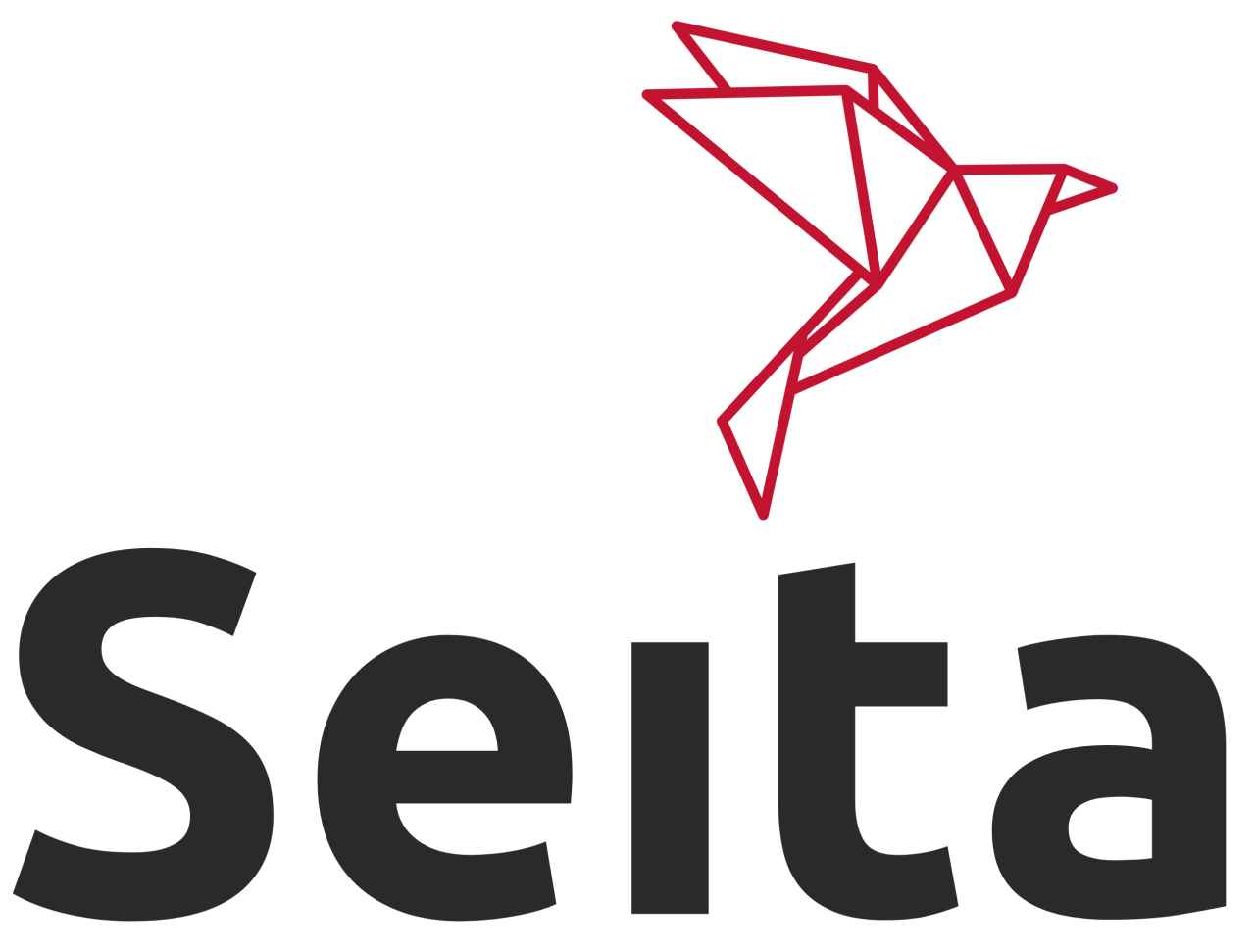 Seita Energy Flexibility helps your sites to be future ready with smart energy timing.
Operate in constrained grids and reduce energy costs in dynamic tariffs. Smart buildings, smart charging, smart heating.
Our software is your digital twin to plan the best design, and your real-time EMS to operate optimally.
We are your SaaS partner, running your smart backend under white label agreements. We don't lock you in, as we are built on open source software.
What will we be doing / showcasing at the event: We will deep-dive with you into simulations we ran for smart buildings - our visualizations of decision-making in the EMS is unique!
Pitch Video