Schweitzer Engineering Laboratories Inc.
Stand: 7.2.D100
Type of Organisation :

Other

Organisation Area of Focus :

Generation
Other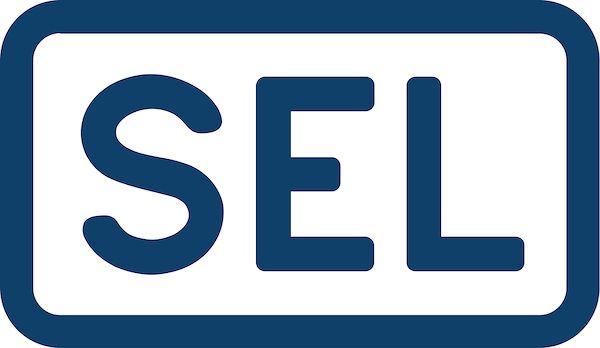 At Schweitzer Engineering Laboratories, Inc. (SEL), innovation is more than just a mindset—it's how we power the future. As a globally recognized leader in the protection, control, and automation of electric power, SEL creates advanced technologies that help power to flow safely and efficiently from the generation source to transmission and distribution. We're driven by both simplicity and the continual process of improvement— two principles that have been with us from the beginning and continue to inform and inspire everything we do.
SEL has regional offices providing support for Europe in Italy, Kazakhstan, Georgia, United Kingdom, and Spain.
What will we be doing / showcasing at the event: Visit the SEL exhibit at the Enlit Europe conference in Paris, France, to explore our solutions. SEL engineers will be there to discuss generation protection, substation protection, cybersecurity, integrating renewables, and more.
Maximize energy resiliency, efficiency, and security: - Intelligent control provides seamless islanding as well as comprehensive generation and load management -  Front-end engineering design, develop ...

Implement scalable, standardized power system solutions Optimize uptime with a comprehensive catalog of protection, control, automation, metering, and power quality solutions. Rapidly deploy new facil ...

See the services and solutions SEL offers

At SEL, cybersecurity and supply chain security have always been fundamental to ensuring the quality of our products; security has been a top priority for SEL for over 35 years.

Making Electric Power Safer, More Reliable, and More Economical