Scalys B.V.
Stand: 12.1.F20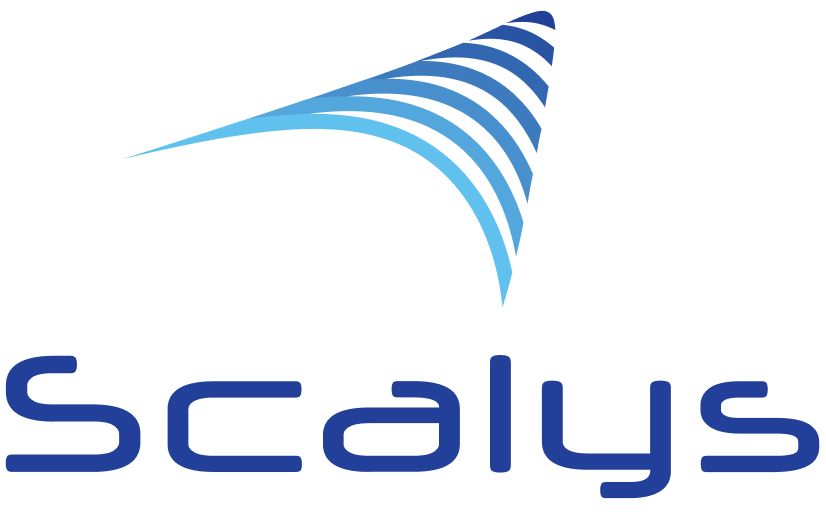 Secure hardened communication devices
Scalys is the leader in cyber-secure communication.
Our hardware hardened solutions secure companies around the globe and protect them from cyber threats.
Scalys product solutions
Our products are core for routers, (I)IoT gateways, edge devices, and office environment security. We provide a cyber secure communication solution for every organization.
Our hardware hardened solutions range from ready-to-deploy devices for networking, applications, or offices to portable cyber secure devices.