Robert Bosch GmbH
Stand: 12.0.A144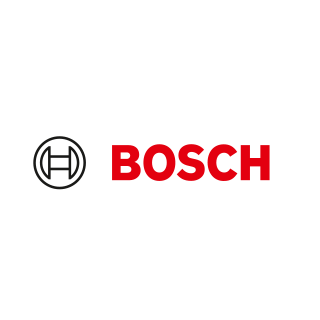 The Bosch Group is a leading global supplier of technology and services.
For Bosch, sustainability means securing the company's long-term success while at the same time protecting the natural environment for future generations. Ecology is thus a driver of innovation. One of those innovations are the stationary solid-oxide fuel-cell systems (SOFC).
The Bosch stationary solid oxide fuel cell systems are a key component in the energy mix of the future. The small, decentralized power stations generate electricity and heat from biogas, natural gas, or hydrogen. With a rating higher than 60 percent, the SOFC is indeed the front-runner when it comes to electrical efficiency. In fact, its overall efficiency climbs to over 85 percent when the generated heat is put to productive use.