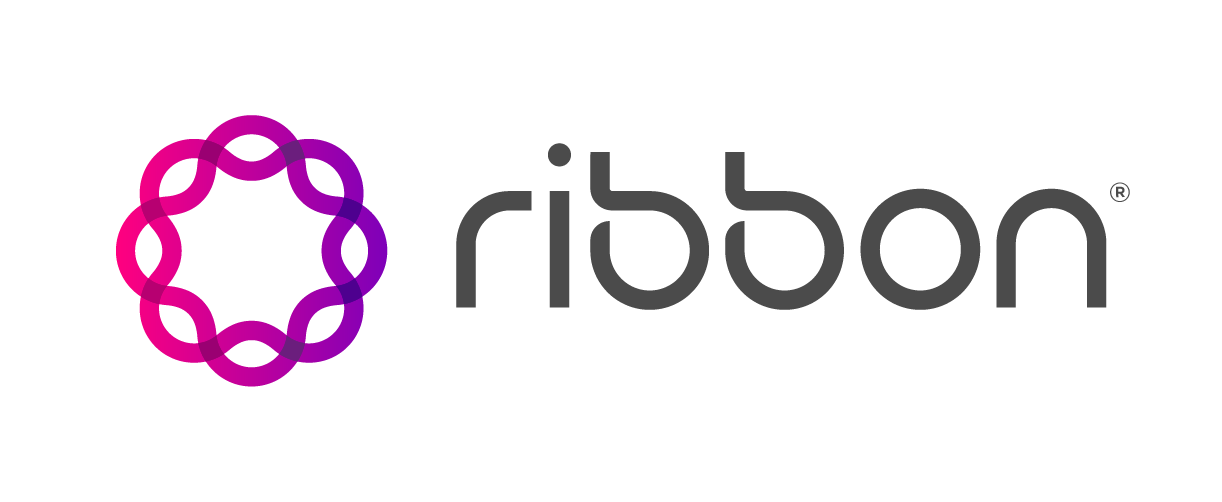 Ribbon Communications (Nasdaq: RBBN) delivers communications software, IP and optical networking solutions to service providers, enterprises and critical infrastructure sectors globally. We engage deeply with our customers, helping them modernize their networks for improved competitive positioning and business outcomes in today's smart, always-on and data-hungry world. Our innovative, end-to-end solutions portfolio delivers unparalleled scale, performance, and agility, including core to edge software-centric solutions, cloud-native offers, leading-edge security and analytics tools, along with IP and optical networking solutions for 5G. To learn more about Ribbon visit rbbn.com.
What will we be doing in Frankfurt?
IP and Optical for critical infrastructures by introducing Ribbon's IP Wave solutions.