Reaction Engines
Stand: 12.0.F180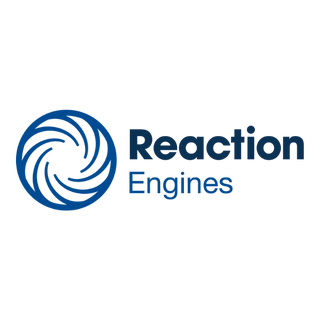 We are a privately held technology Company pioneering space access and sustainable technologies. For over 30 years we have been at the forefront of engineering innovation – including developing SABRE, a revolutionary new class of aerospace propulsion. Developed for SABRE, our proprietary precooler technology is truly transformational.
In a competitive market, our cooling technology can help you reduce the carbon intensity and improve your process efficiency. Our heat exchangers offer high effectiveness recovering more heat with virtually no effect on the primary system.
The heat exchangers are considerably lighter and smaller, even when matching, or even bettering performance. This means: lower installations costs, easier system maintenance, and even the potential to retrofit heat recovery where it has not been feasible until now.
The compactness is achieved through patented design and without compromise in strength: The materials and joining techniques have great corrosion resistance, the materials have high temperature resistance, and the micro tube design inherently allows for high internal pressures. The high temperature and pressure capability makes our heat exchangers ideal for use in supercritical carbon dioxide (sCO2) Brayton cycle applications.