Qingxian ZEMING LANGXI Electronic Devices Co., Ltd.
Stand: 7.2.D12
Type of Organisation :

Other

Organisation Area of Focus :

Grid Infrastructures - Electricity
Digitalisation
Energy Efficiency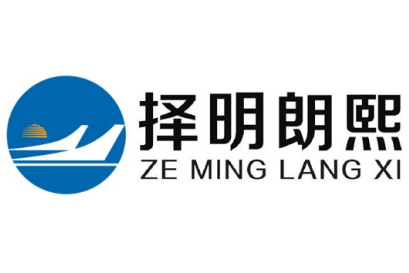 Qingxian ZEMING LANGXI Electronic Devices Co.,Ltd is a high-tech enterprise integrating the research and development, production, sales and service of the transformer and it's core material "magnetic materials". Our products are nanocrystalline strip/Ribbon, nanocrystalline core, micro transformers, Hall effect sensor. Founded in 1999, the company has successively set up core production base, comprehensive production base in development zone and several outsource production bases. The existing production site has a scale of 50,000 square meters, and the daily output of magnetic core can reach 1 million pcs, and the daily output of transformer can reach 500,000pcs. The products are widely used in electric power, mechanical and electrical protection, leakage protection, distribution and transformer monitoring, electricity meter, intelligent meter, home appliances, new energy vehicle charging pile, distributed photovoltaic power generation, energy storage and other industries. Our products serve thousands of well-known domestic power enterprises such as Huawei, BYD, ZTE, SAMSUNG, FLEX, as well as many overseas well-known enterprises such as Toshiba in Japan, GE in the United States, EDMI in Singapore, Sagemcom in France.