Qingdao Yunlu Advanced Materials Technology Co., Ltd.
Stand: 7.2.E172
Type of Organisation :

Utility (Transmission / Distribution)

Organisation Area of Focus :

Grid Infrastructures - Electricity
Energy Efficiency
Decarbonisation of Transport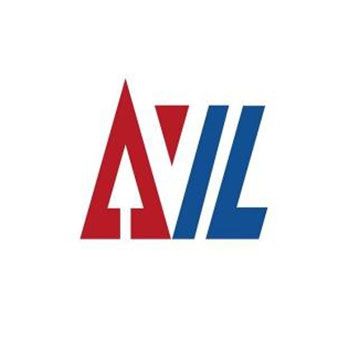 Qingdao YunLu
Devoted Practitioner of Carbon Neutral Solutions
ØMainly have three kinds of products which are amorphous alloys, nanocrystalline alloys, and micron-scale spherical metal powders.
ØWidely used in power distribution, new energy vehicles, wireless charging, new infrastructure, nuclear power, medical, aerospace and other fields.
ØCurrently Yunlu is the largest amorphous manufacturer in the world, with a global share 55%.
ØIn 2022, the operating revenue reached 1.47 billion RMB.