Propak Systems Ltd. (IST Division)
Stand: 7.3.A50
Type of Organisation :

Other

Organisation Area of Focus :

Generation
Energy Efficiency
Decarbonisation of Industry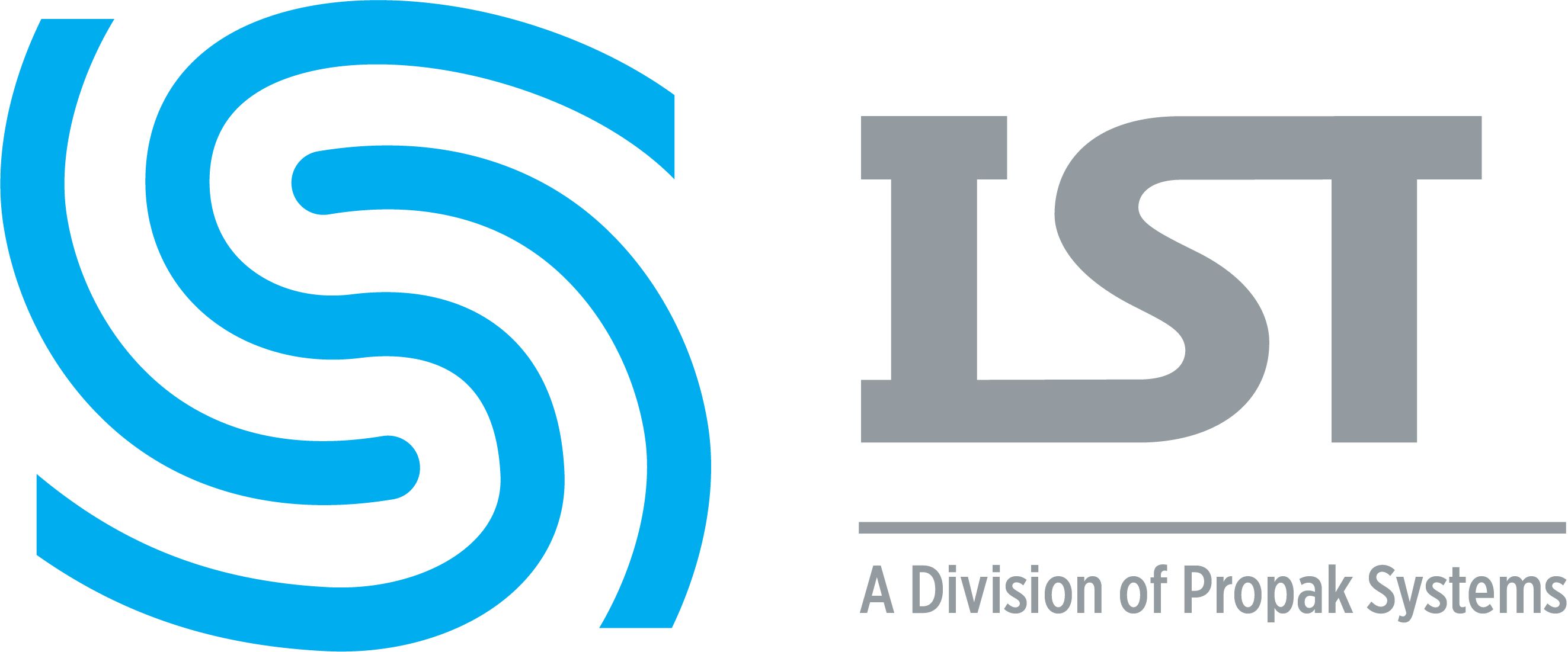 Propak is a private Canadian corporation, established 47 years ago, owned, and operated by its senior management.
We are built to undertake any part of our client's project execution strategy for an energy processing and generation solution: evaluating the opportunity; selecting the best alternative; defining the best plan; executing the complete energy processing project from front end engineering studies through to commissioning, start-up and aftermarket support services.
We hope that the European market recognizes and capitalizes on Propak's ability to provide its clients with fully integrated, in-house, turnkey Engineering, Procurement, Fabrication and Construction (EPFC) capabilities.
Innovative Steam Technologies (IST), a Division of Propak Systems, engineers, designs, manufactures and services a unique type of Heat Recovery Steam Generator (HRSG) called a Once Through Steam Generator (OTSG). For Enhanced Oil Recovery (EOR) applications, our patented rifled pipe technology provides an industry leading solution for steam generation. IST is an industry's leading choice and advanced solution for combined cycle (on or offshore), CHP, LNG, STIG, ORC and EOR plants. For FPSOs, IST offers a unique solution for OTSGs and/or Water Heaters.
A few features and advantages that IST's OTSG offers:
Full dry running capability, therefore, no diverter and bypass systems are required.
Lighter and smaller footprint compared with conventional drum boilers.
Fast start-up and unmatched operational flexibility.
Fewer instruments and control loops compared to drum boilers.
Modular design for reduced installation time and cost.
Simple incorporation of emissions control systems without the need for diverters or bypass stacks.
Capable of multiple fuel combinations including natural gas, diesel, bio, and hydrogen.
Acceptance of cold feedwater and elimination of blowdown improves cycle efficiency and reduces environmental impact.
We believe that individual attention to every job, technical innovation, quality craftsmanship and fulfilling our promise to deliver on schedule and on budget are the keys to our success.
What will we be doing / showcasing at the event: Presenting/explaining our OTSG technology. Developing new opportunities. Exploring new suppliers. (Re)connecting with industry friends and colleagues.