Power Engineering International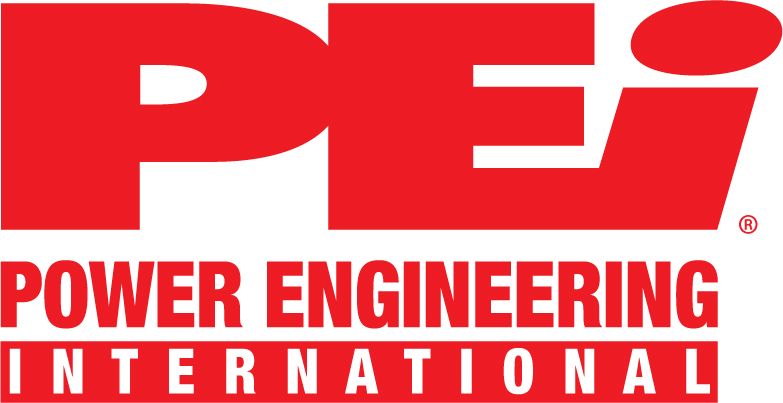 Power Engineering International examines the drivers that are changing the global power generation sector. It delivers up-to-date news and in-depth articles on industry trends, new technologies and cutting-edge projects impacting the global energy transition. It is a hub for thought leadership from industry experts who are shaping the 4th Industrial Revolution.
Power Engineering International is the official media brand of the highly respected international POWERGEN events, part of the Clarion Power & Energy Series. It has a wide range of marketing opportunities available to companies to build brand awareness, drive traffic, and generate leads.