PLAMES
Stand: 12.0.C10-38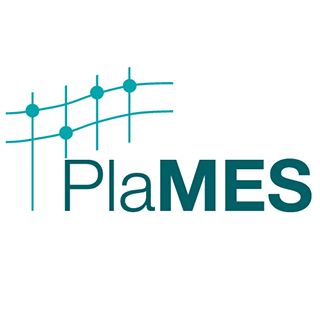 The Decision Support Tool for the future of energy systems.
Future energy systems cannot ignore the importance of sectoral integration and the interdependencies between electricity, gas, heat and electric mobility.
PlaMES is a tool designed to handle complex models and algorithms, large amount of data and evaluate scenarios in a simple and easy to use form that can be used without specific IT skills.
This tool fills a gap in the current Decision Support System market and is meant to become a reference for TSO and DSOs strategic development, as well as institutions and organizations that aim to develop the decarbonisation transition pathways towards 2040 and beyond.
The PlaMES project, received funding from the European Union's Horizon 2020 research and innovation programme and the Consortium combines the expertise of the RWTH Aachen University, the Fraunhofer Institute, Optit srl and the University of Bologna, plus the Turkish Utility OEADS as demo site for the regional use case. Optit act as the exploitation partner.
The Consortium has produced a Decision Support System (models + SW solution) that generates optimal scenarios of future energy systems at national and regional level, finding the optimal balance between development of Renewable Energy Sources installation and investments on transmission/distribution infrastructure, targeting set emissions reductions while minimizing overall system costs.