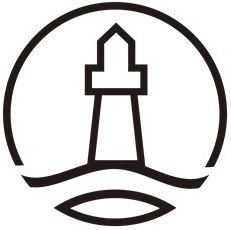 Pharoes Advisory - Enhanced decisions for a brighter future
What will we be doing in Frankfurt?
We will present an innovative solution to facilitate the energy transition while looking for real world pilot projects to demonstrate the capabilities of the solution. Our tool is capable of accurately assessing the tradeoffs between generation, transmission, storage, distribution, demand response, hydrogen, natural gas, ammonia etc. Preliminary results quantify the benefits of our solution as 25% of grid and storage capex.