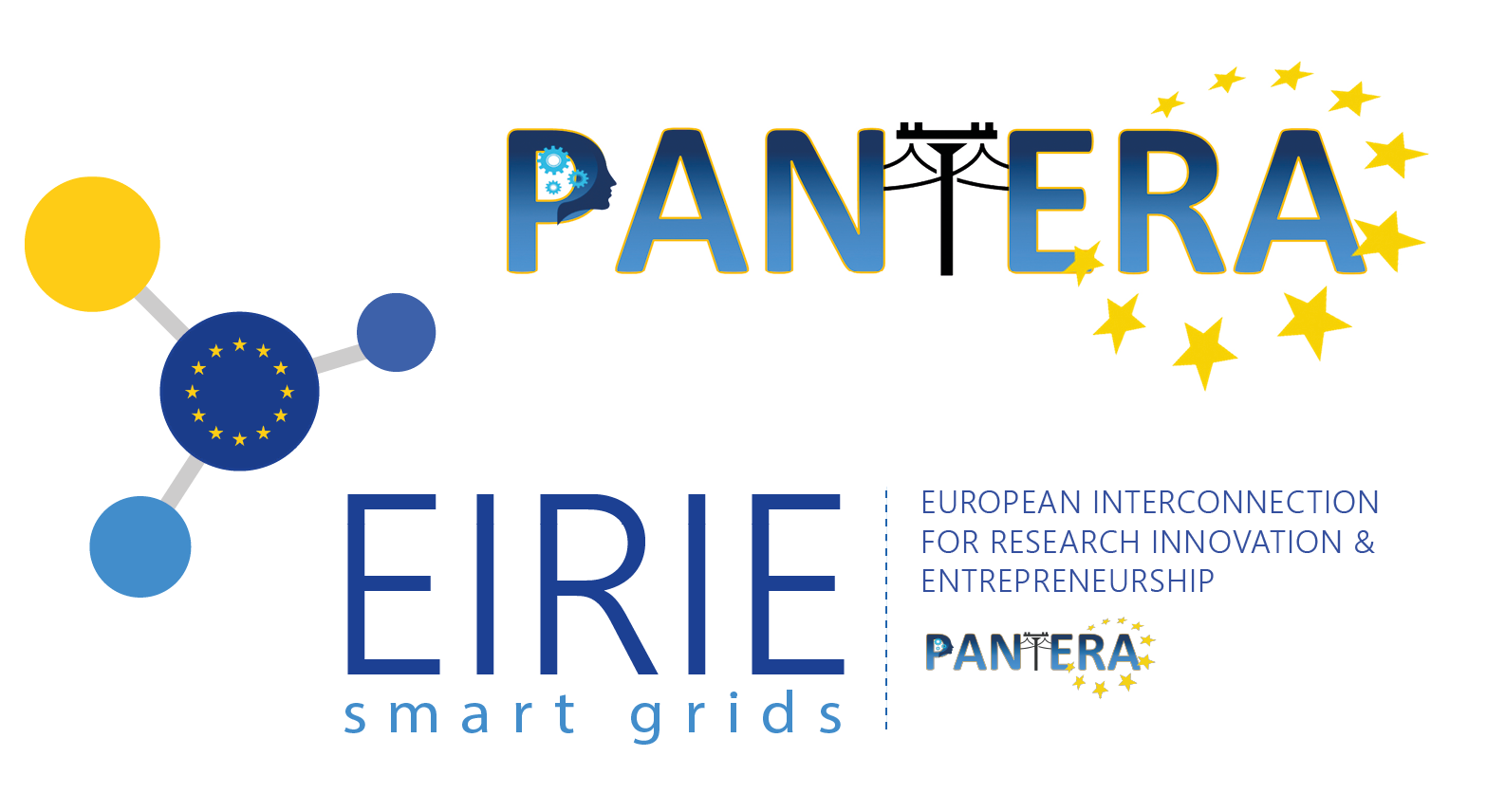 PAN European Technology Energy Research Approach (PANTERA) is an EU H2020 project aimed at setting up a European forum composed of Research & Innovation stakeholders active in the fields of smart grids, storage and local energy systems, including policy makers, standardisation bodies and experts in both research and academia, representing the EU energy system.
PANTERA developed two main instruments:
EIRIE (European Interconnection for Research Innovation & Entrepreneurship) multi-functional collaborative platform
Regional Desks, an important mechanism that will support PANTERA process through assistive activities within the regions.
It is PANTERA's vision to create, through the EIRIE multi-functional collaborative platform, a reference operational point to:
Unify and harmonize European activity
Incentivize further investments in smart grids
Support access to exploitable results that can spark further work and cooperation
The key objective of the EIRIE platform is to connect and bring together the European Union's Research & Innovation community in one place, to enable collaboration, increase wider interest and give access to all the resources needed to play an active role within the European research community.
With PANTERA and especially the EIRIE platform, we will help bridge the gaps that currently exist in the energy field in Europe between Member States, by bringing in a single point of access, the attractiveness of successful partnerships and knowledge being national, regional or European."