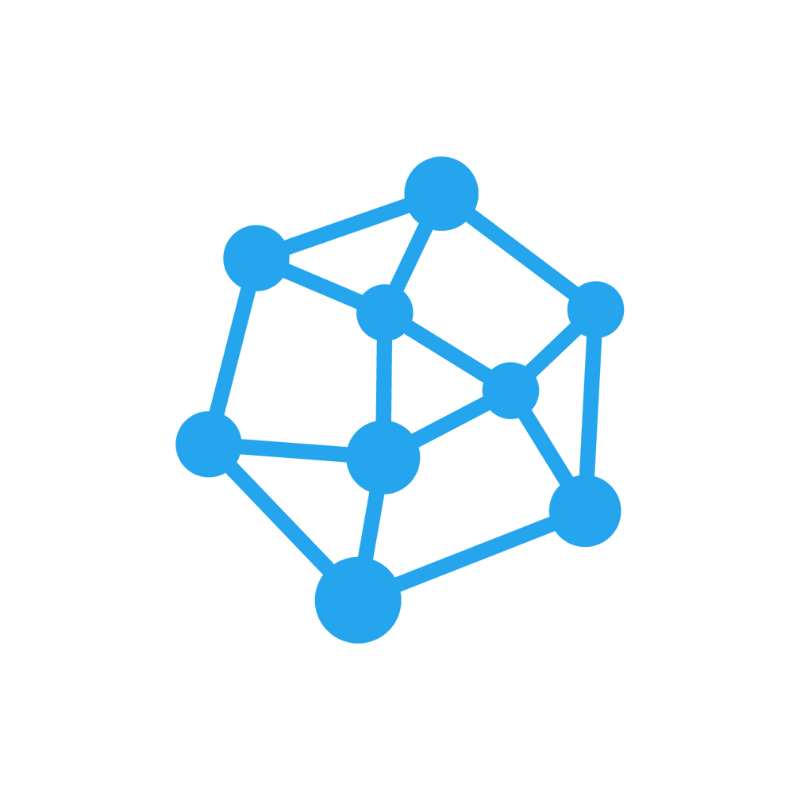 Oxit is an IoT Engineering Services Company that offers end-to-end, custom IoT solutions and systems integration. We are a trusted partner in prototyping, designing, developing, and launching smart technologies for businesses that want a faster time to market while enhancing the security, performance, and capabilities of their solutions.
With 10 years of IoT experience, 8 years of LoRa experience, and more than 100+ products developed and deployed, Oxit has a proven track record of designing, developing, and deploying custom IoT solutions with a hassle-free approach to accelerate successful client outcomes.
Our Services Include:
Embedded Development
Accelerate your time to market by allowing us to optimize your current systems. Together, we will combine digital and physical elements into a cohesive whole.
Mobile & Web Development
Leverage our extensive know-how of both front-end and backend mobile and web development to transform your idea into a fully realized product.
Hardware Development
We can help you polish your idea, give it a concrete shape, and guide you through all subsequent hardware development stages, including design, development, testing, and deployment.
Back-end Development
Our IoT backend development offers advanced tools for data collection, analysis, reporting, and driving action. We use a wide variety of processor designs, interfaces, and memory technologies to ensure the success of our clients' projects.
Prototyping
At Oxit, we have mastered the art of IoT prototyping, employing fast and accurate modeling processes and tools to improve speed to market and deliver on your value proposition.
Testing
Clients can benefit from Oxit's in-office QA team without having to rely on an outside source. Oxit provides quality through a professionally controlled and systemized testing process.
Post-launch Assistance
We are ready to assist you in transitioning from development to production and deployment, expertly guiding you along the way and helping you for the long haul of the product life cycle.
Our Mission
Oxit's mission is to provide a "less hassle, more hustle" experience for IoT development and to convey innovation, care, and love in our work and our client relationships. We strive to be a trusted partner for our clients through our relentless approach to being the best, our desire to lead the world's transition to IoT, and our vision to be the most effective IoT engineering services company.
Work With Oxit
You name it we've done it. And if you can't name it, we'll show you what can be done. Our deep development knowledge combined with the most innovative IoT Technologies, provide integrated solutions that dramatically improve operational efficiency by leveraging the power of data.
Contact us for more information at contact@oxit.com