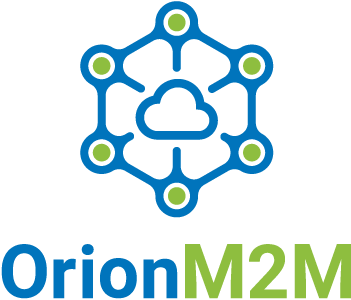 OrionM2M is a fully integrated developer and manufacturer of End2End IoT solutions based on LoRaWAN technology. We design all our products in-house based on LoRa Alliance specifications. All software and hardware equipment is fully compliant with any LoRaWAN network.
What will we be doing in Frankfurt?
Smart Utilities Remote collecting readings out of meters.