Orion Intelligence
Stand: 11.1.C8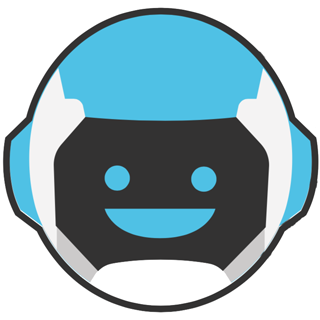 Is your customer service receiving massive amounts of customer questions a day? We can help!
Orion automatically answers customer service questions asked by customers using AI technology.
At Eneco currently 26% of questions are handled by Orion. That is 1 in 4 questions that no longer require human assistance.
Orion is NOT a chatbot. Instead, he answers customer questions in real-time within your contact-form while your customer is typing.
Orion is fluent in more than 49 languages and can handle email + telephony as well!
Come check out the live demo at our booth!
More info on https://www.orion-intelligence.com/utilities-cfa