Ontario Government
Stand: 7.3.A50
Type of Organisation :

Governmental (Local / National / European)

Organisation Area of Focus :

Grid Infrastructures - Electricity
Digitalisation
Storage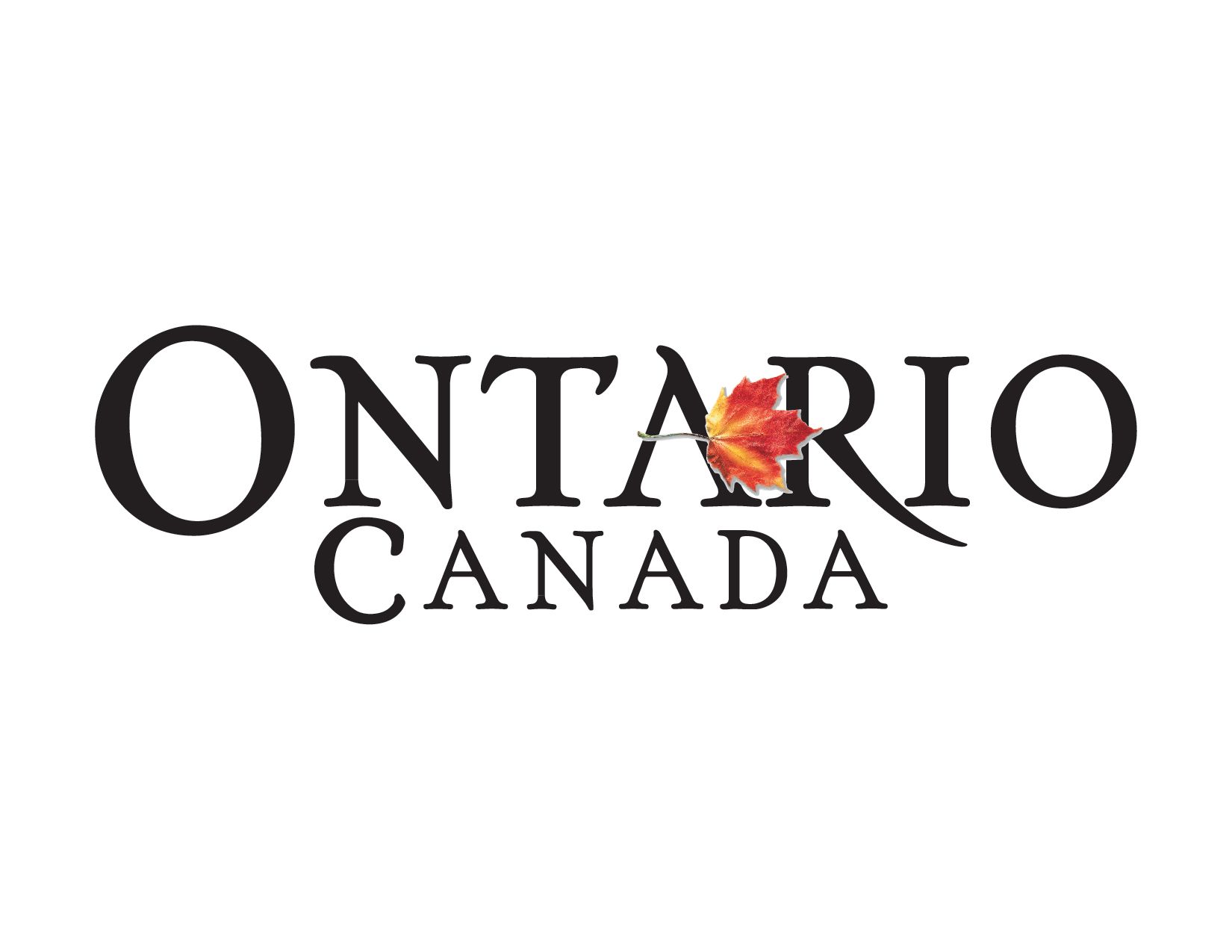 Cleantech companies in Ontario are helping organizations and communities around the world implement effective, efficient solutions to tough environmental challenges. With nearly $20B in annual revenues and $1B in exports, Ontario's cleantech industry is at the forefront of sustainable development and ranks #1 in Canada.
Meet Ontario's Delegates at Enlit Europe 2023. Ontario is bringing seven companies as part our delegation to this year's event. Click on the website and see their profiles.
What will we be doing / showcasing at the event: if you are looking to source for Ontario-made technologies or service providers, contact Rita.Palan@Ontario.ca. We would be pleased to help you identify technologies or services to help you in your everyday business.