NTG PLASTIK SAN VE TIC AS
Stand: 7.2.J10
Type of Organisation :

Utility (Transmission / Distribution)

Organisation Area of Focus :

Other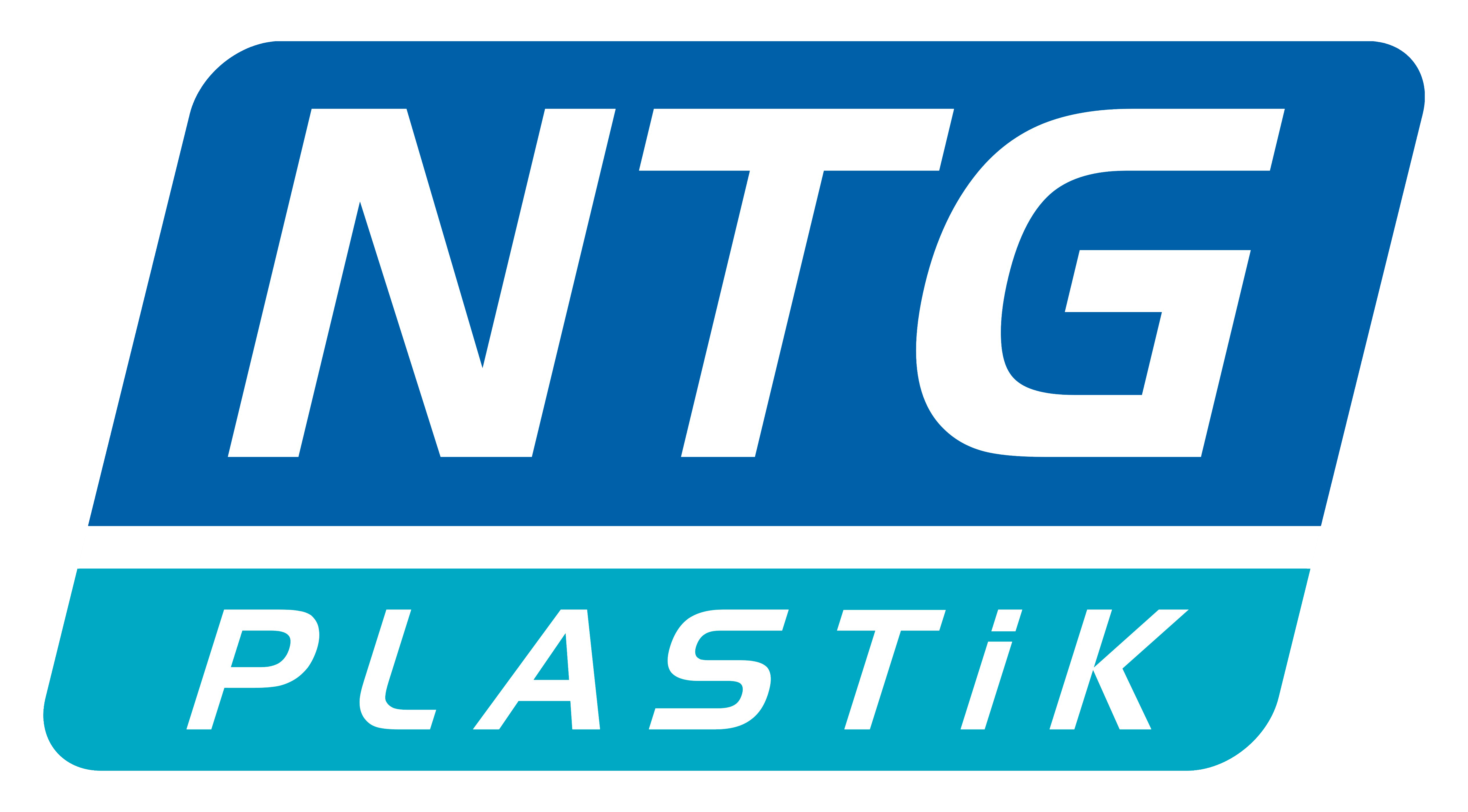 NTG plastik established in 1978 to produce construction materials and started its activities in 2005 to manufacture HDPE fittings for water and gas application systems. The manufacturing plant which has 16.000m² closed area, contains R & D and design departments, mold making department with high-tech facilities and a laboratory working at international standards.

Following a customer focused business strategy, NTG Plastik offers accurate and fast solutions to customer demands and expectations with its expert sales team, strong organizational skills and robust logistics infrastructure.
NTG Plastik, which has become a brand with name of quality in the world market, it exports 80% of its production to more than 60 countries all over the world, mainly in Europe. Being pioneer with its unique solutions, environment-friendly, with efficient technological achievements and being well-known brand in the global market that show understanding quality will be always the main objective of NTG Plastik.
Pitch Video