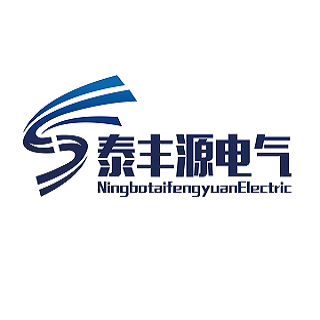 Ningbo Taifengyuan Electric Co., Ltd. focuses on the development, production and sales of electric metering and testing products. The main products are AC sensors, DC sensors, intelligent power meters (AC and DC) based on current sensor sampling, low voltage circuit current monitor, intelligent power manhole cover and electricity safety and electricity supervision system, etc.In particular, the current sensor developed based on the tunnel reluctance (TMR) effect can achieve accurate measurement of DC, AC, pulse currents and various irregular waveforms of current. It has the characteristics of high sensitivity, wide range, high precision, wide frequency band response and large dynamic range, and strong anti-magnetic field interference ability, but also has the comprehensive advantages of high insulation performance and low cost.The company has presided over and participated in a number of group standards related to current sensors and smart electricity meters.
The company has complete high-end testing equipment, huge production capacity and rigorous quality control system.
The company is committed to industry progress and technology development, to create greater value for customers and unremitting efforts!
What will we be doing in Frankfurt?
Ningbo Taifengyuan Electric Co., Ltd. will display several representative sensors of our company. Our company has prepared the product introduction demonstration and the whole category sample book, welcome to our booth to understand the negotiation, or log in our website to learn more product information, we will serve you wholeheartedly!