Ningbo Hover Export & Import Co., Ltd.
Stand: 7.3.B163
Type of Organisation :

Other

Organisation Area of Focus :

Grid Infrastructures - Electricity
Generation
Other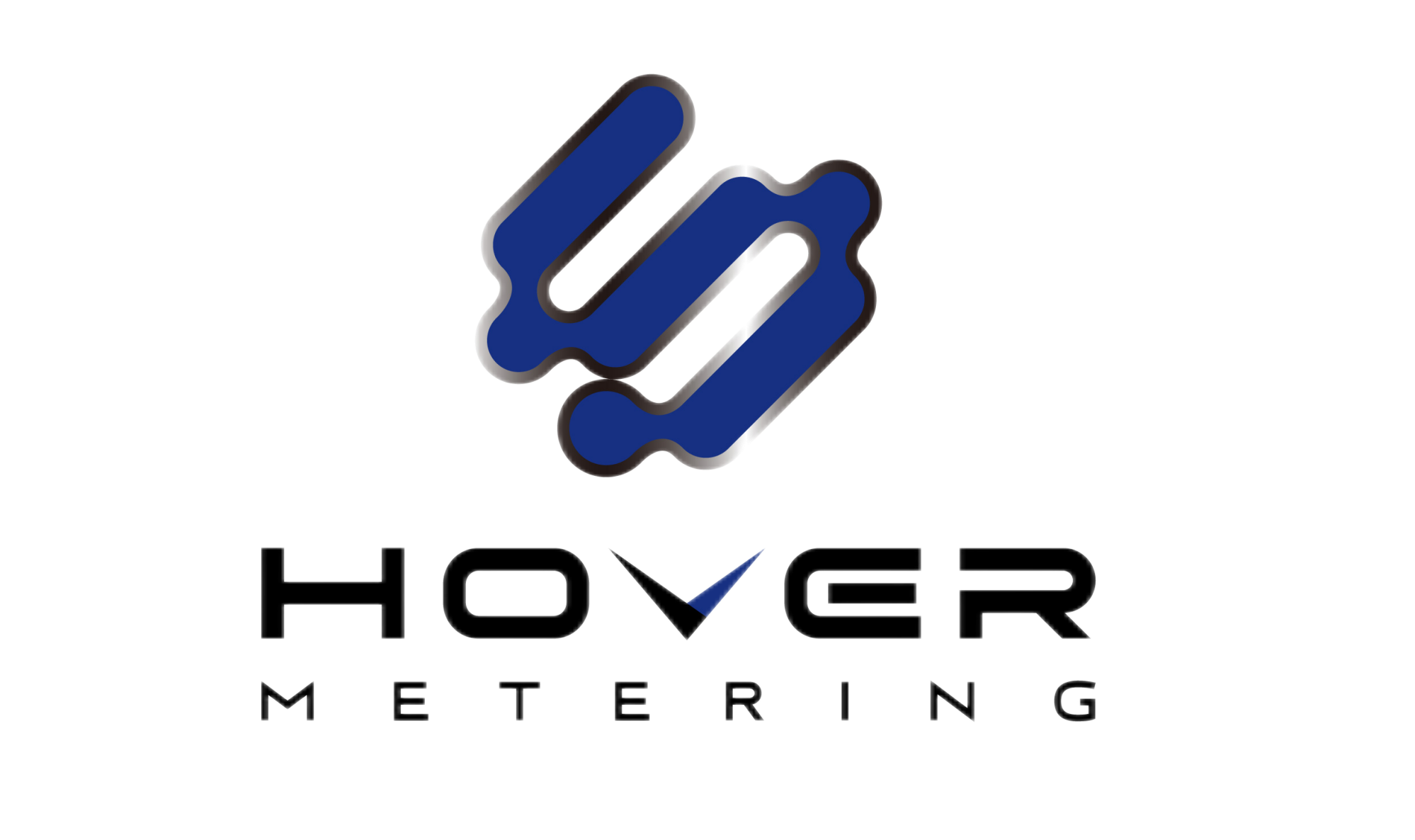 Ningbo Hover as a professional manufacturer of different kinds of electric meter parts now. We are a high-tech manufacturer which is specialized in developing, designing, producing and supplying electric meter parts including Meter Case, Manganin Shunt Resistor, Brass terminal, Current Transformer, Latching Relay, Register, PCB, SMT&DIP soldering for PCBA, LCD, Meter Box, Junction Box and Injection mould etc. With stable quality and competitive prices, our products have been well received by customers worldwide.