Nanyang Jinniu Electric Co., LTD
Stand: 7.3.G50
Type of Organisation :

Utility (Transmission / Distribution)

Organisation Area of Focus :

Grid Infrastructures - Electricity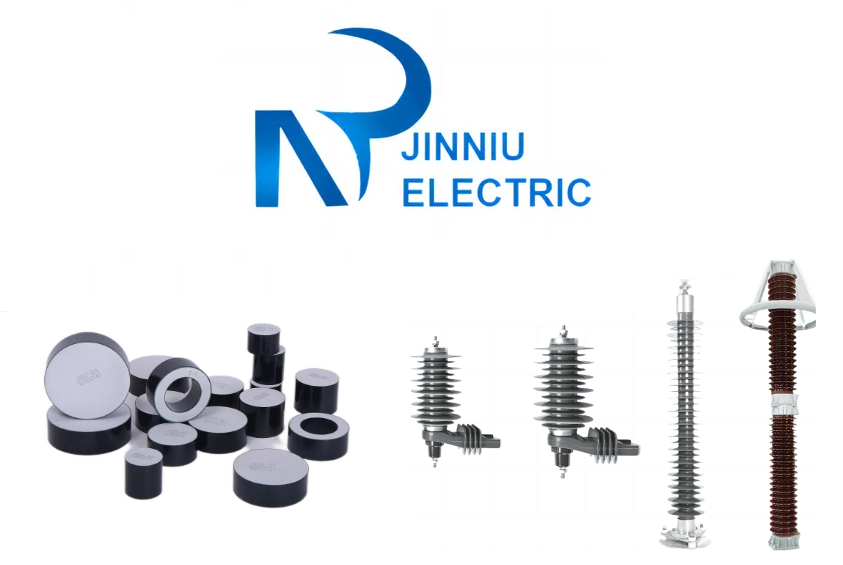 Nanyang Jinniu Electric Co., Ltd was established in 2008 which specialized in producing Metal oxide varistor and 3-500kV Surge Arrester. More than 200 employees , 33000M2 plant in Tongbai China.
Jinniu Electric produce metal oxide varistor according to IEC6009-4/IEEE C62. 22/GB11032 standards; Excellent performance in 4/10 high lightning current impulse withstand capacity, Qrs , lower residual voltage , large energy absorption capacity, long term stability and so on. The metal oxide varistor diameter from 30mm to 115mm, the thickness from 3mm to 40mm, accept customization.
Jinniu electric developed surge arrester based on the excellent metal oxide varistor , both of composite polymer housing and porcelain housing used for power distribution, transmission and station type. The arrester voltage from 0.28kV to 550kV and passed type test in the KEMA/CESI /XIHARI labs. The factory's lab also support do all of the type test items.
Jinniu electric got ISO9001/ISO14001/OHSAS18001 system certificates to service customers high quality products with 6S management system. Products are traceable by ERP and MES system.Jinniu Electric has a great mission to work for power safety. Jinniu Electric will support cooperate partners high quality products and professional technical service.
For any support please contact us : export01@nyjnpower.com or visit our website www.jnearrester.com / www.nyjnpower.com. Looking forward to cooperate with you soon.