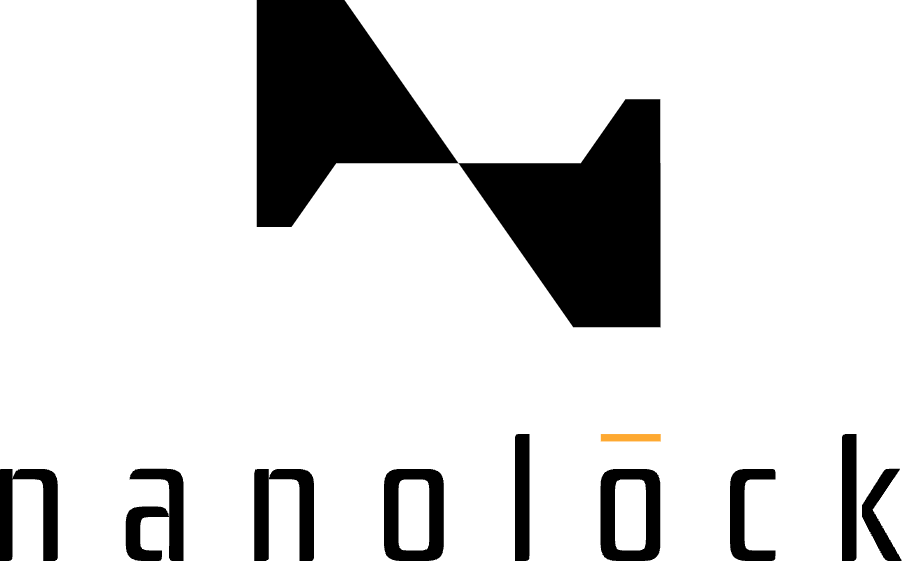 NanoLock Security protects the operational integrity of connected devices, machines and manufacturing lines against cyber events and even human errors to maintain business continuity, improve safety and safeguard revenues. NanoLock is the only zero-trust, device-level solution that prevents insiders and supply chain cyber events and even human errors as well as outsiders, regardless of attack origin or exploited vulnerability and without affecting functionality and performance.
NanoLock's zero-trust protection is mandatory for utilities as well as industrial and manufacturing companies that are looking to maintain the operational integrity of their production lines, machines and devices against a wide range of cyberattacks.
Trusted by critical infrastructure customers, industrial and manufacturing companies, NanoLock Security protects power generation and energy management, water and wastewater plants as well as food & beverage manufacturing, while ensuring compliance with international security standards and guidelines.
NanoLock Security is the winner of multiple industry awards¸ including the prestigious "2021 Top 10 for Baby Black Unicorns"¸ Tracxn's "Emerging Startups 2021- minicorn"¸ MWC Barcelona "4YFN Startup of the Year" award and more.
What will we be doing in Frankfurt?
NanoLock will be demonstrating smart meters and RTU protection demo.
Read the latest Press Releases from our Exhibitors & Partners.
Your search returned no results
Evolving cyberattacks on Industrial Control Systems (ICS) jeopardize the operational integrity and uptime of manufacturing, NanoLock Security protects the operational integrity of energy manufacturing ...

Utilities must constantly ensure their assets are operating as designed, configured, and calibrated, in spite of the evolving cyberthreat landscape. NanoLock Security mitigates tampering, fraud and th ...