MYTILINEOS S.A.
Stand: 7.3.A100
Type of Organisation :

Other

Organisation Area of Focus :

Other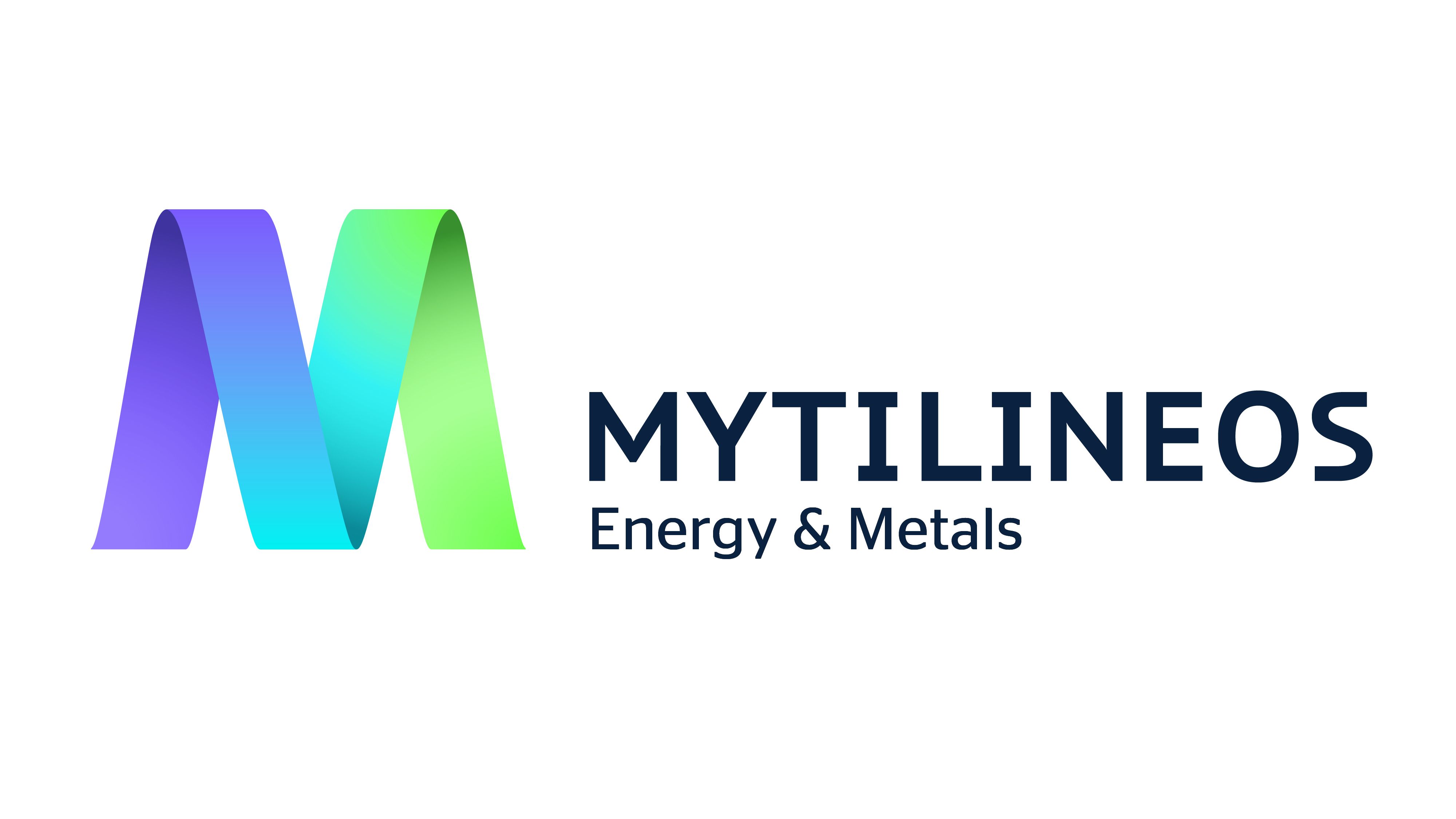 MYTILINEOS Energy & Metals, founded in Greece in 1990, is an industrial and energy multinational company, listed on the Athens Stock Exchange, with a consolidated turnover of €6.3 billion and EBITDA of €823 million and employs more than 5,442 direct and indirect employees in Greece and abroad. Through the Energy Sector, the company is strategically positioned at the forefront of the energy transition as an integrated "green" utility, while through the Metallurgy Sector the Company is establishing as a benchmark for competitive "green" metallurgy in the European landscape. Focused on sustainability, it has set a target to reduce CO2 emissions by at least 30% by 2030 and achieve by 2050 net zero carbon footprint in all its operations in accordance with ESG criteria for Environment, Society and Governance.
Pitch Video