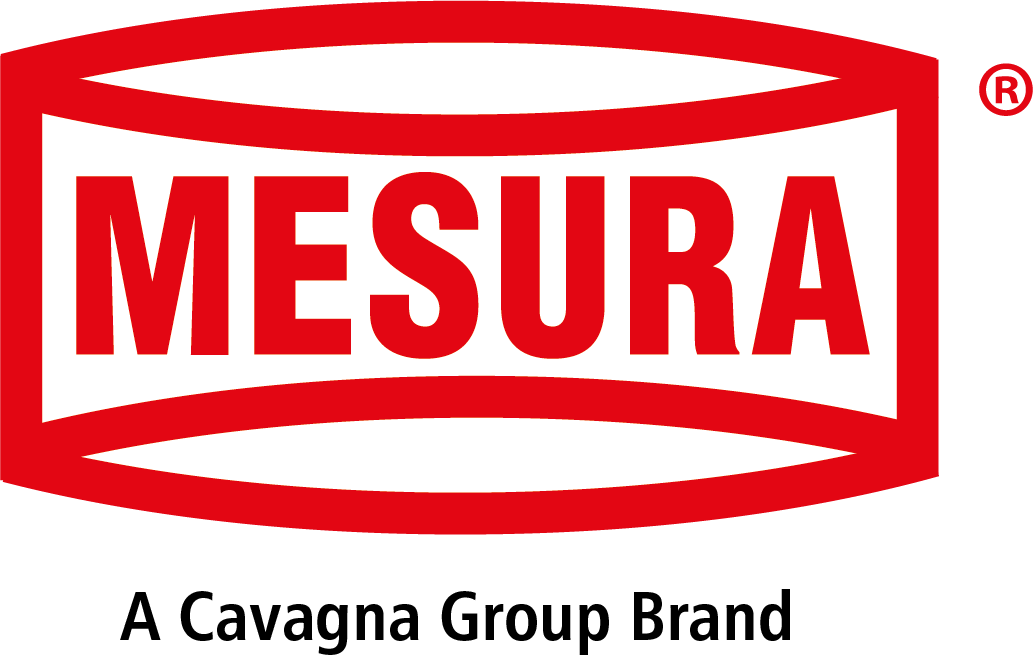 MESURA is specialized, since its creation in 1949, in the conception and assembling of regulators for natural gas and LPG for domestic, commercial and industrial use.
MESURA has its main office and production facilities in Forbach in the eastern part of France.
We also have a joint-venture company who assemble our regulators for their own market in India.
MESURA has been a part of the Cavagna Group since 2012.
What will we be doing in Frankfurt?
Natural gas skid with industrial regulators and industrial meter installed. Ultrasonic Smart Gas Meter connected to the Cavagna Group Digital Asset Management System.