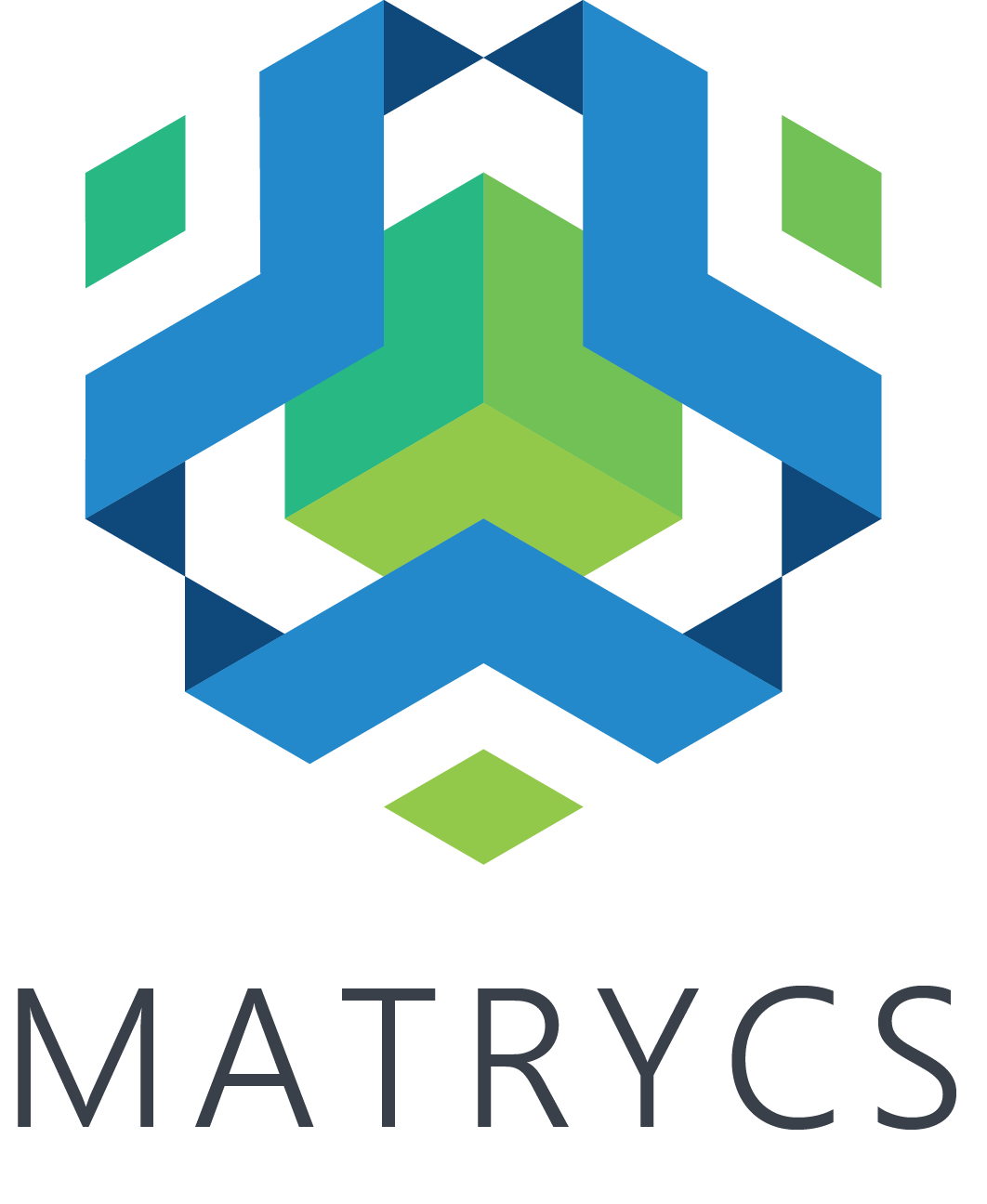 Unlocking Big Data potential: Data-driven applications for Building Energy Management and Policy Making.
MATRYCS enhances the implementation of energy efficiency policy objectives with the adoption of novel validated business models for the building sector, by opening new opportunities in light of the Big Data approach for decision-making.
What will we be doing / showcasing at the event?
MATRYCS representatives will show the achievements of the first year of the project. The Big Data Alliance is introduced. Visit us on November 30th at the EU Project Zone.