Marelli Motori s.r.l.
Stand: 7.3.J120
Type of Organisation :

Power Generation Operator and/or Developer

Organisation Area of Focus :

Grid Infrastructures - Electricity
Generation
Energy Efficiency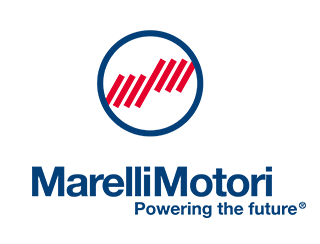 Marelli Motori is a leading manufacturer of electric motors and generators. Founded in northern Italy in 1891, the company enjoys worldwide brand recognition in the marine, oil & gas, power generation, co-generation, hydro, and other industrial sectors.

Marelli Motori employs around 550 people and operates an extensive manufacturing facility in Italy with own subsidiaries in the United States, Germany, South Africa and Malaysia and has an extended sales, distribution, and service network across four continents, supplying its technologically advanced products in more than 120 countries.

In 2019, Marelli Motori was acquired by Langley Holdings plc, the British engineering and industrial group.