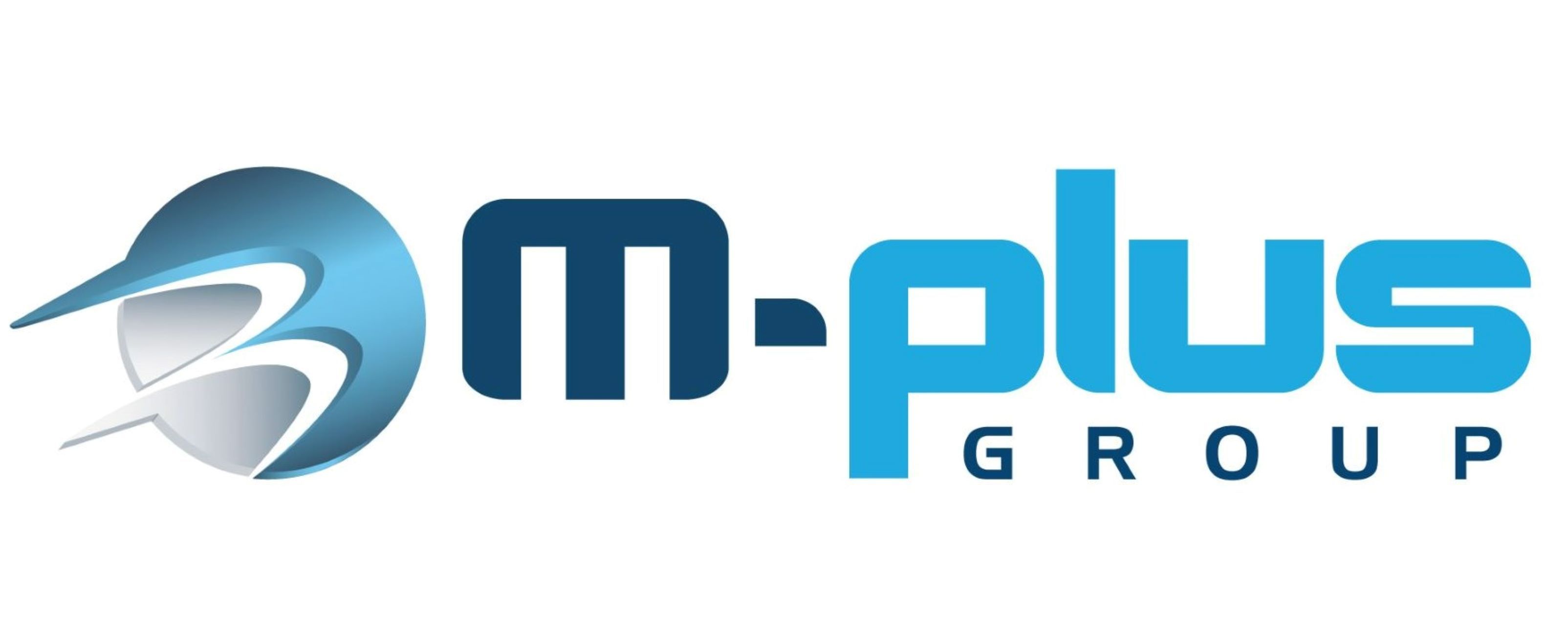 Founded in 1987, M-PLUS Group is a French industrial group specialized in production of complex parts and sub-assemblies made from superalloys, stainless steels or exotic materials.

M-Plus Group consists of 3 companies located in France (Macplus, Mecaplus) and Hungary (Toolstyle), we are reaching 35 M€ consolidated revenue with workforce of 280 associates.
We export 80% worldwide over more than 30 countries.

M-PLUS Group is mainly active in the field of :
– Energy (Gas Turbine, Combustion line, Steam Turbine, Nuclear, Hydrogen),
– Cryogenics (Liquefied gas application, Nitrogen, Hydrogen),
– Aeronautics
– Machine Industry

Through high expertise in specific processes such as precision machining (turning/milling/5 axis), metal forming (cutting, bending, pressing), multi-axis laser, welding, special-processes, sub-assembling, non-destructive testing, M-PLUS Group is producing :
– Components and sub-assemblies for new units
– Spare parts and associated services
– Pressure vessels

Quality Systems: ISO9001, AS/EN9100, EN3834-2, PED 2014/68/EU
What will we be doing in Frankfurt?
Our technical experts will be present during all the event to provide you immediate answers to your needs.