Lowfoot Inc.
Stand: 7.3.A50
Type of Organisation :

Software Provider

Organisation Area of Focus :

Digitalisation
Energy Efficiency
Decarbonisation of Industry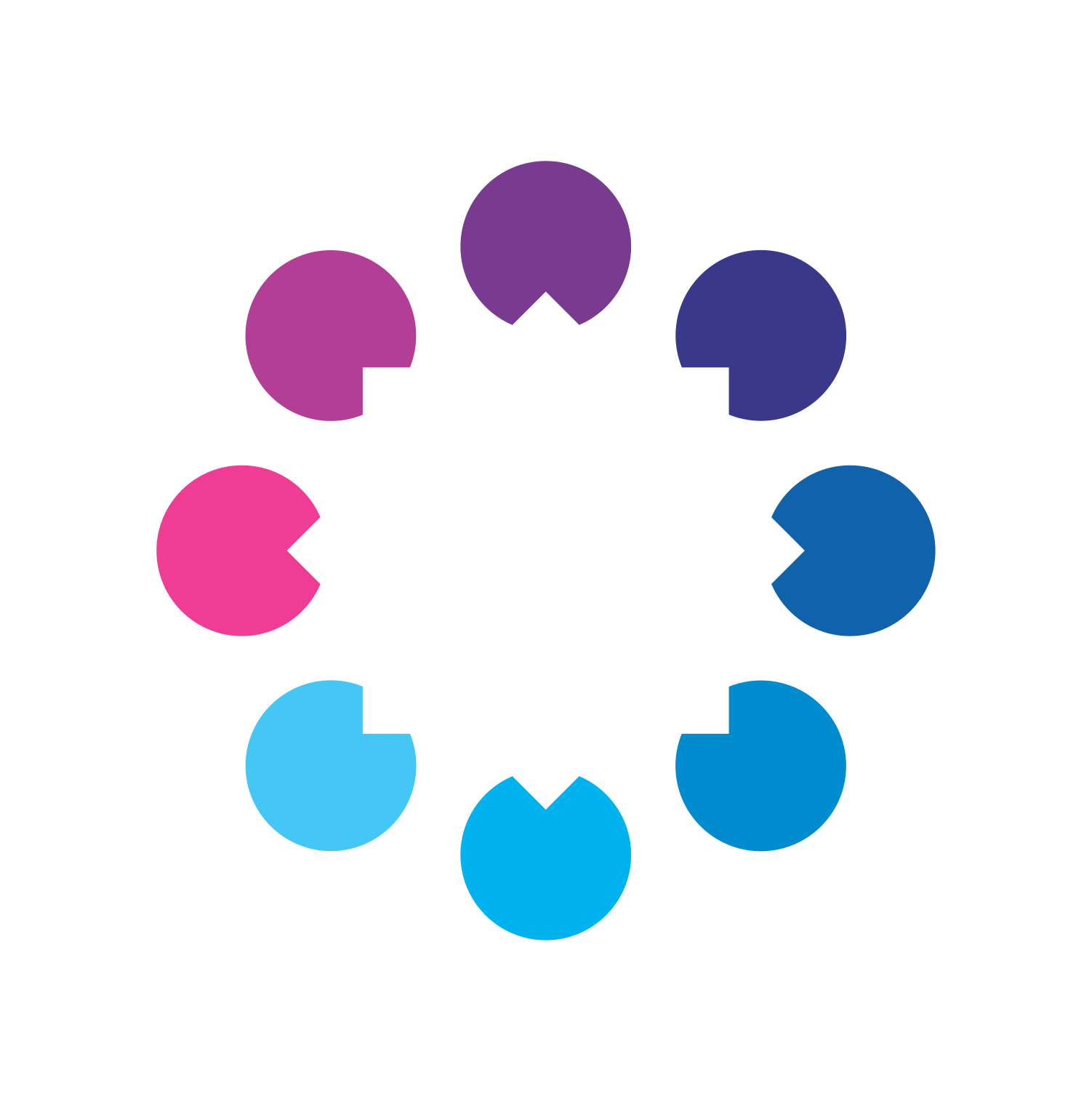 Lowfoot is an energy data analytics company that helps utilities, retail energy suppliers, and medium and large enterprises maximize the potential of their energy data. With over 12 years of experience in multiple markets, Lowfoot provides unparalleled energy analytics experience, service and software to our clients. From pushing energy efficiency data to end users, demand response events, solar generation integration to real time monitoring of equipment and transformers, Lowfoot helps our clients, and our clients' clients, find new levels of energy efficiency.