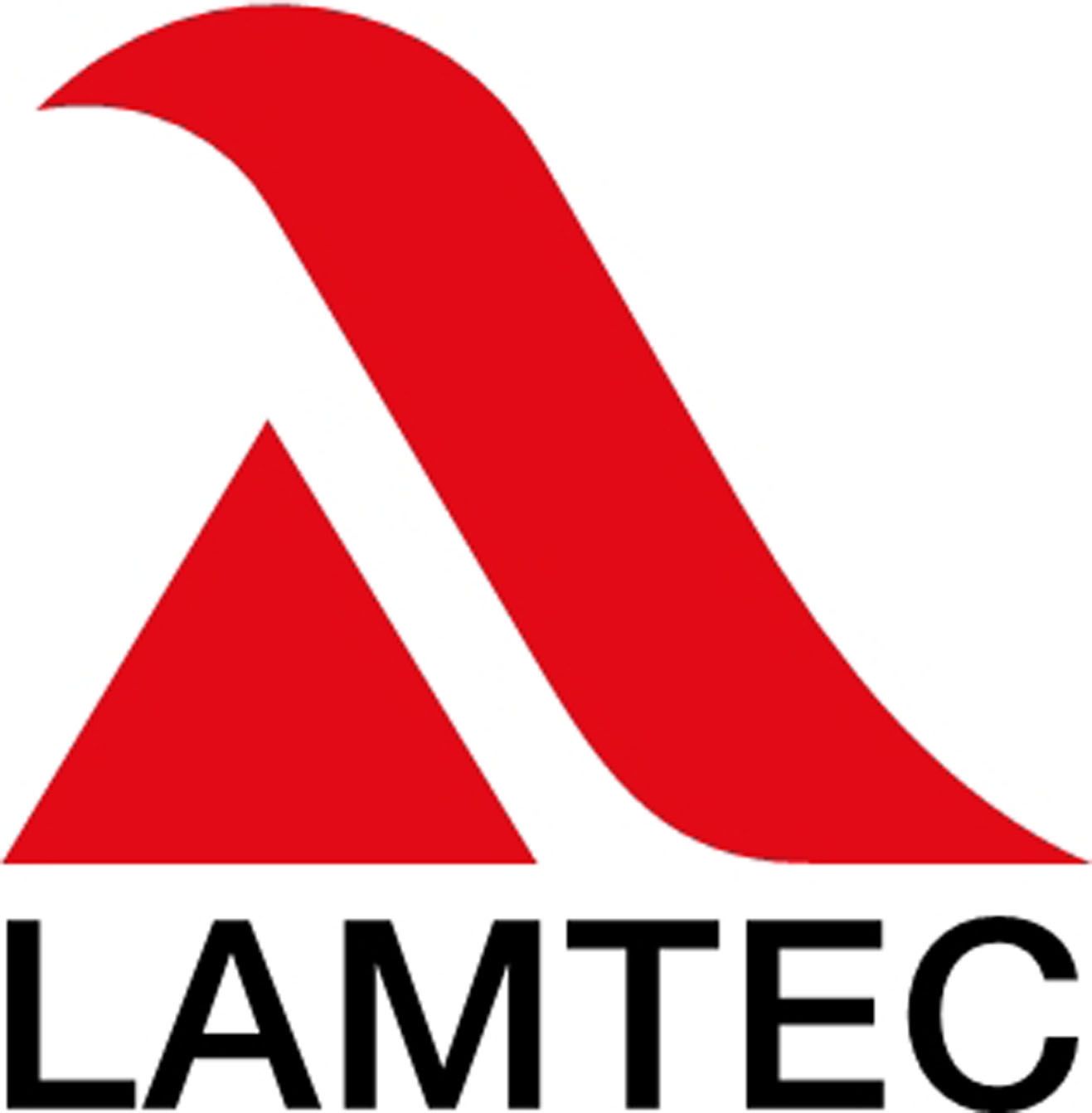 LAMTEC manufactures sensors and systems for
combustion technology.
Our knowledge is based on decades of industry
experience and in-depth market knowledge.
We stand for innovation, technology and the
highest levels of product quality. Global coverage
enables rapid delivery times, seamless
processes and first class service for our customers.
We work with our customers on a daily basis to
provide solutions to complex applications and
logistical challenges.