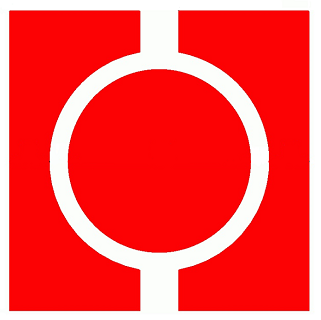 KOREA LOST WAX CO., LTD as a Investment Casting specialized company with outstanding technologies and experiences
which have been accumulated for past 40 years, has established systems for supplying the part stably that customer requires from Designing to Manufacturing. And not just domestically, we are doing our best to arrive at Global Top without stopping the infinite challenge.
Furthermore, believing that small part can enrich the world, KLW will constantly make a greater effort to deliver high level of customer satisfaction with the very best in Quality and Technology.
What will we be doing in Frankfurt?
We will promote our product and have a business meeting with potential customers.
Country
Korea, Republic of